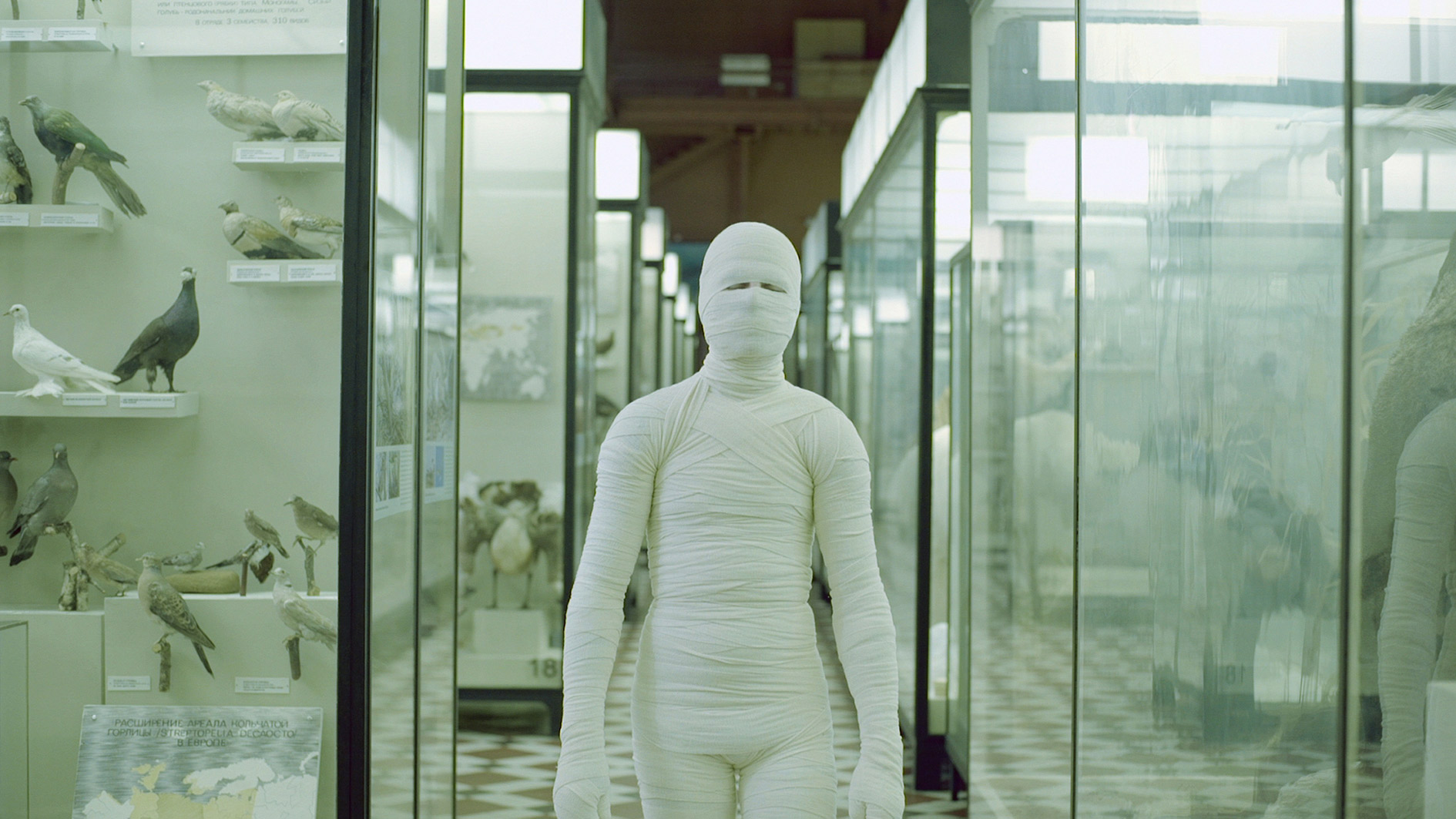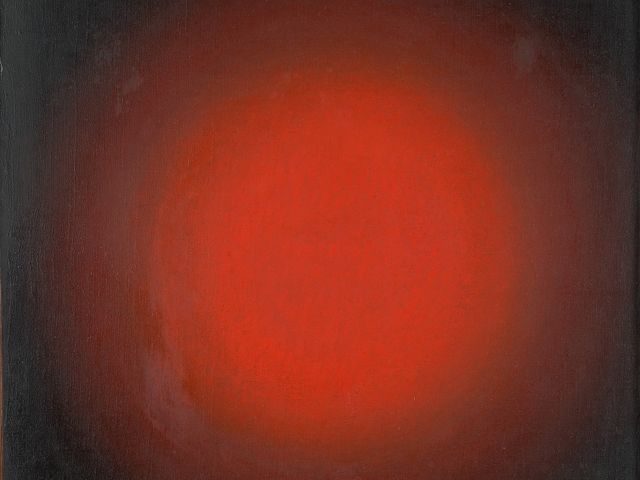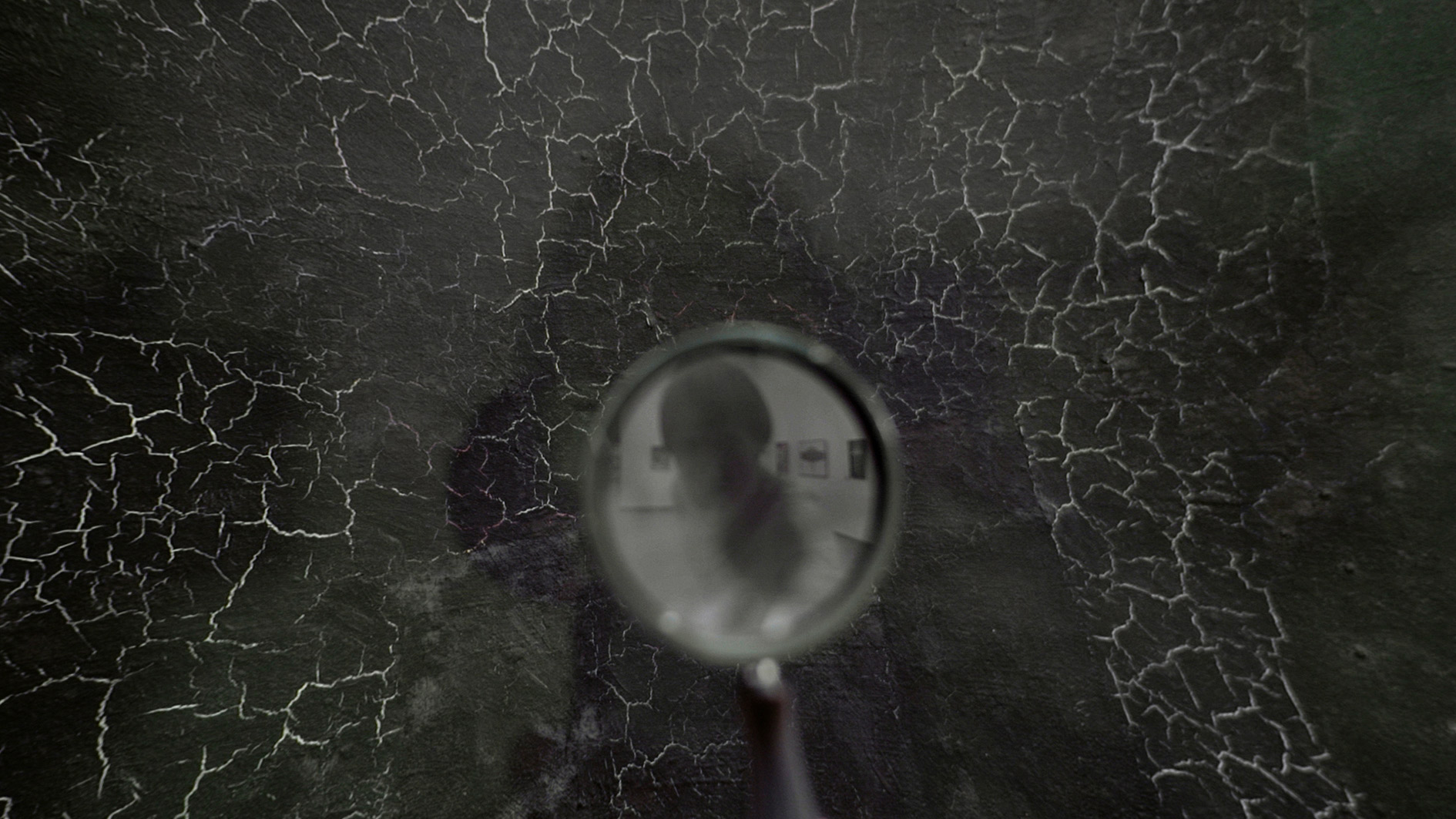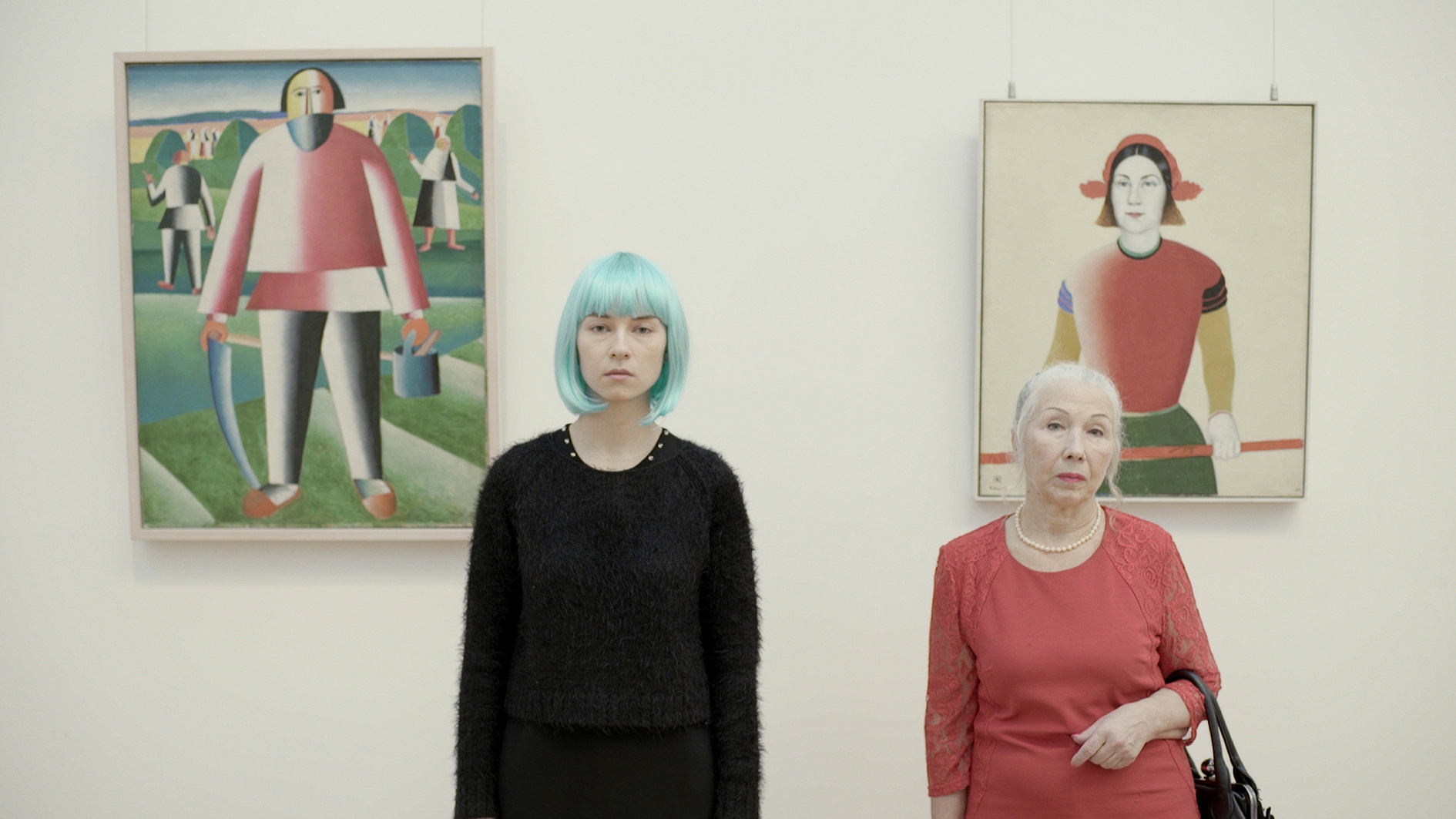 Art Without Death: Russian Cosmism
The exhibition delves into Russian Cosmism—its philosophical, scientific, artistic concepts and ideas—by intertwining historical material and contemporary contributions.
In his three-part film project Immortality for All!, artist Anton Vidokle probes Cosmism's influence on the twentieth century and suggests its relevance to the present day. In Part One he returns to the foundations of Cosmist thought (This Is Cosmos, 2014). Part Two explores the links between cosmology and politics (The Communist Revolution Was Caused By The Sun, 2015) and Part Three restages the museum as a site of resurrection, a central Cosmist idea (Immortality and Resurrection for All!, 2017). Combining essay, documentary, and performance, Vidokle quotes from the writings of Cosmism's founder Nikolai Fedorov and other philosophers and poets. His wandering camera searches for traces of Cosmist influence in the remains of Soviet-era art, architecture and engineering, moving from the steppes of Kazakhstan to the museums of Moscow. Music by John Cale and Éliane Radigue accompanies these haunting images, conjuring up the yearning for connectedness, social equality, material transformation and immortality at the heart of Cosmist thought.
Cosmic Imagination: Artists of the Russian Avant-Garde, curated by Boris Groys, presents a selection from the George Costakis Collection (Greek State Museum of Contemporary Art – Costakis Collection, Thessaloniki), the largest collection of the Russian avant-garde outside Russia. The works by Vassily Chekrygin, Ksenia Ender, Maria Ender, Ivan Kliun, Gustav Klutsis, Ivan Kudriashev, Solomon Nikritin, Kliment Redko, Aleksandr Rodchenko, Olga Rozanova & Aleksei Kruchenykh were inspired by the biopolitics of immortality and life in the cosmos, which has often been overlooked by the canon of art history.
Arseny Zhilyaev's large-scale star-shaped artwork—a functional library as well as a futuristic installation—compiles a wide range of key works on Russian Cosmist thought, science, poetry, and fiction under the light of blood-circulation-improving ionization lamps based on a technology by Soviet biophysicist Aleksandr Chizhevsky.