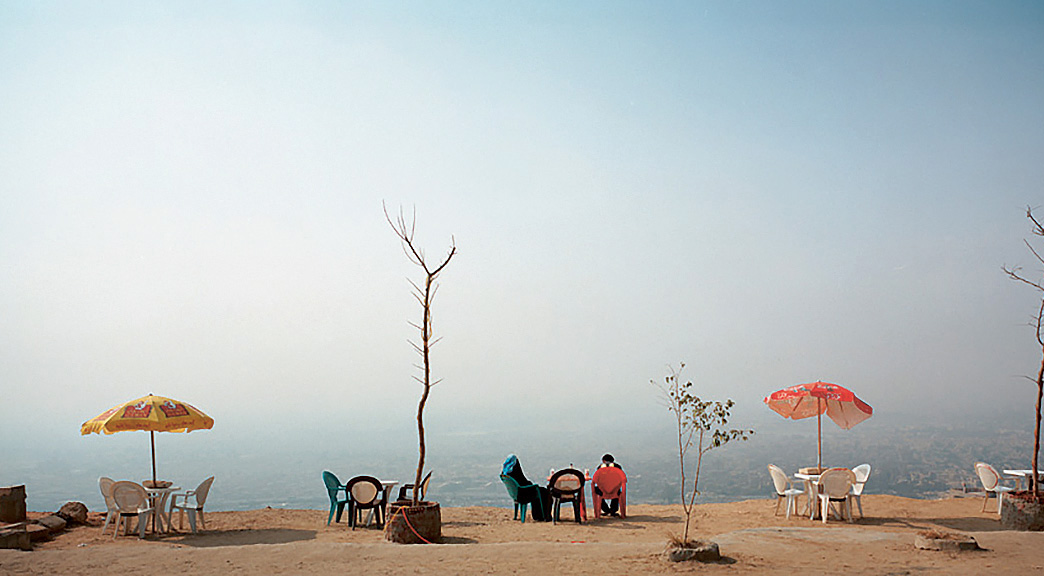 Anthropocene Lectures
The "Anthropocene" – the geological epoch of humans – has established itself as a key concept within a wider scientific and social discourse. In the midst of the dramatic and destabilizing changes wrought by it, new potential for human action upon the Earth demand exploration, asking: Which forms of cooperation could arise from a new awareness of the human role in interlacing nature and technology?
In the framework of the Anthropocene Lectures, a number of prominent speakers accentuating the Anthropocene debate are being invited to respond to a topic that will be a central challenge for many generations to come.
With Julia Adeney Thomas, Philippe Descola, Bruno Latour, Karen Litfin, Amanda Machin, John McNeill, Prasannan Parthasarathi, Helmuth Trischler, Christian Schwägerl, Anna Lowenhaupt Tsing, McKenzie Wark, and many more.
The lectures will take place at HKW and the partner institutions.
In cooperation with the Institute for Advanced Sustainability Studies (IASS), Potsdam, and the Max Planck Institute for the History of Science, Berlin.