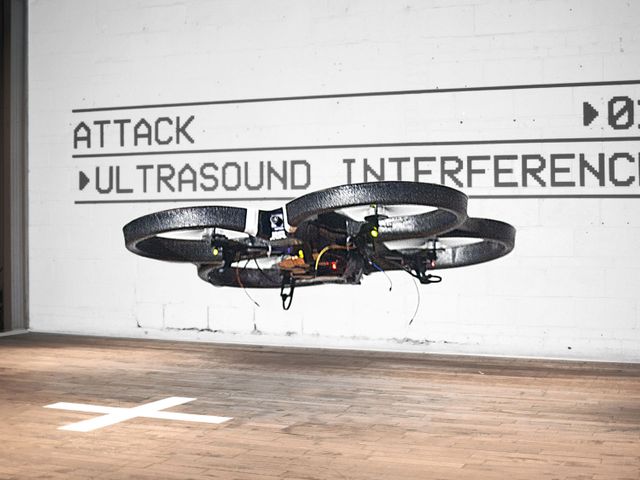 transmediale/ conversationpiece
In cooperation
The latest updates and the complete program on transmediale.de
Under the name Conversation Piece, transmediale reboots the format of the post-digital culture event, creating a transitory space for discussion of the anxieties of late capitalism. Rather than a single-themed festival with separate exhibition and program sections, artistic and research practice will unfold live through discussions, workshops, temporary installations, performances, and various hybrid formats.
Through the thematic streams that function as conversation starters, Anxious to Act, Anxious to Make, Anxious to Share, and Anxious to Secure, the Conversation Piece creates an occasion to reflect upon past transmediale themes while resolutely focusing on the ambiguity of present digital culture.
Participants include the artist duo Vermeir & Heiremans. Set in the worlds of high finance, their multichannel installation Masquerade is a combination of video tracks that are controlled by an algorithm to produce an ever-changing film that reflects the fluctuating values of art and the world markets. Together with CTM – Festival for Adventurous Music and Art, transmediale will present a performance by the virtual pop star Hatsune Miku, whose character originates from an ongoing dialogue between fans and a global brand. In collaboration with Berliner Gazette, transmediale/conversationpiece will host a series of workshops and round tables to discuss the commoning of the Snowden files as a kind of collective subconscious to be consulted regarding the social and political present and future. A series of discussions called The Panic Room Sessions will serve as a space for participatory and in-depth reflection on the ongoing topics and projects of transmediale.
In 2017, transmediale turns 30. This anniversary has prompted an approach where transmediale 2016 and 2017 are conceptually linked to one another. Conversation Piece challenges its organizers as well as its participants to reflect on the future shape of cultural festivals. With its thematic streams and transitory formats, the 2016 edition will create a cursory index of the main topics of contemporary digital culture and the particular role of transmediale in this context. These will be developed further at the 30-year anniversary festival, which will include an exhibition curated by Inke Arns.
transmediale is a project by Kulturprojekte Berlin GmbH in collaboration with Haus der Kulturen der Welt. Since 2005 it has been a cultural institution of excellence by Kulturstiftung des Bundes, and in 2017 will celebrate its 30-year anniversary.