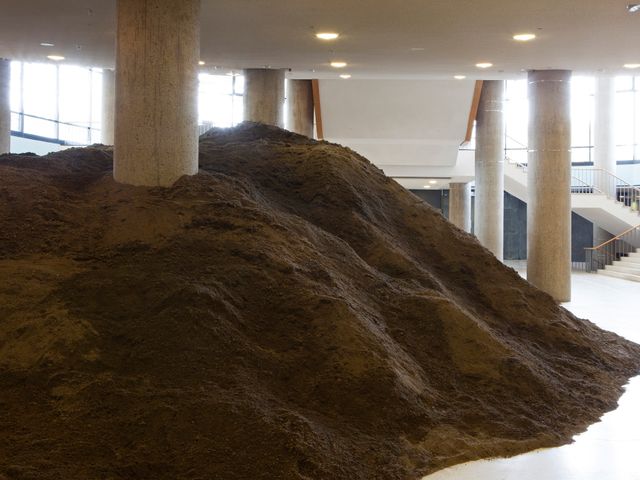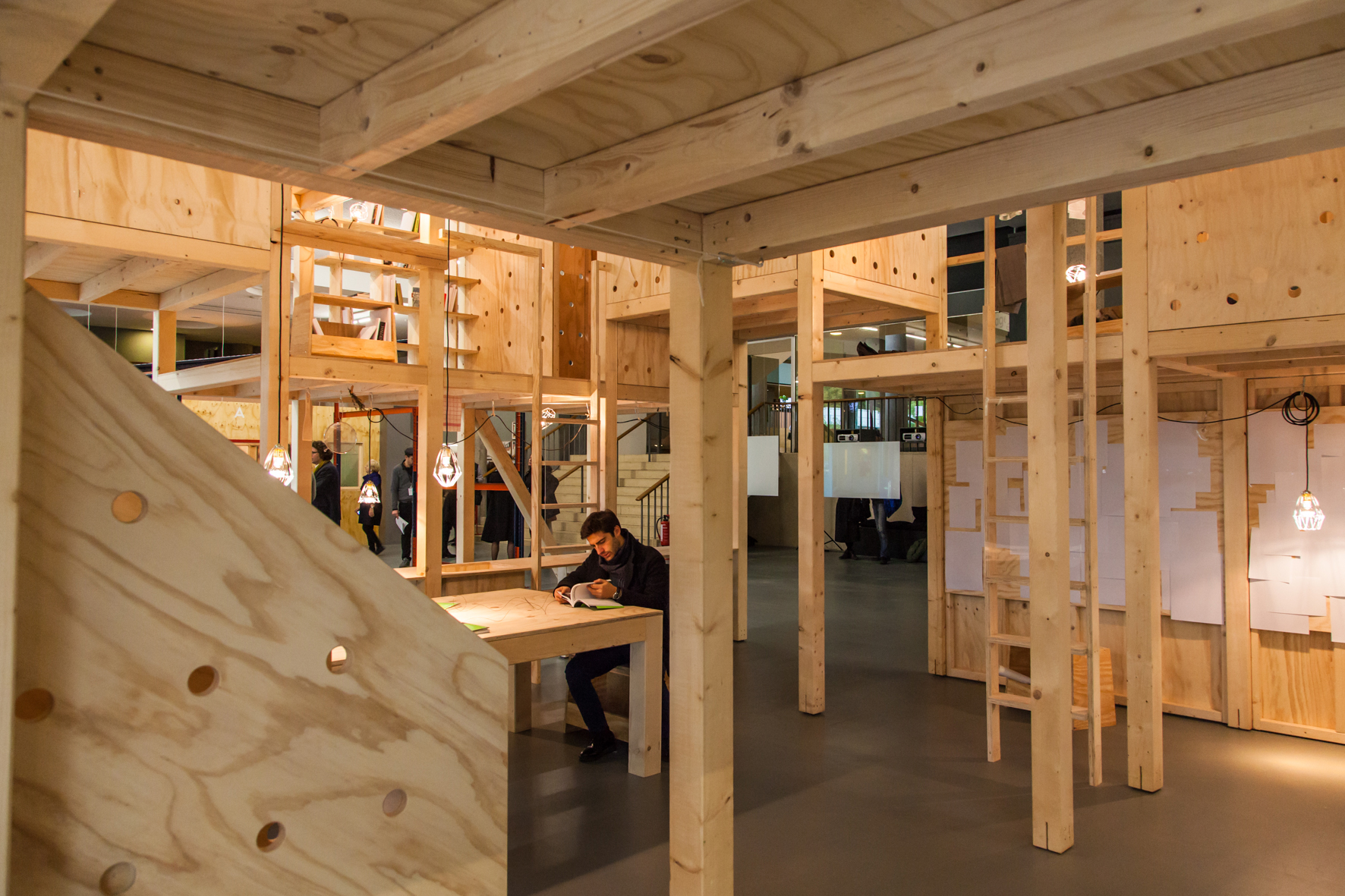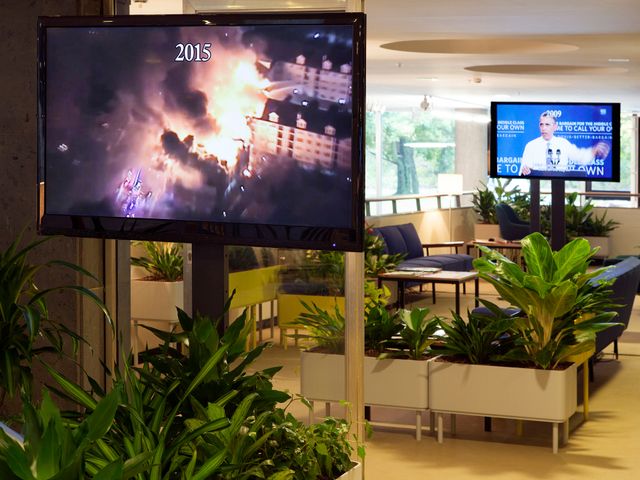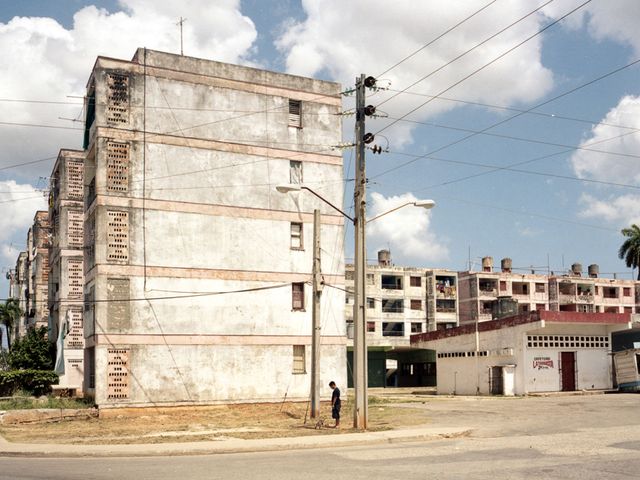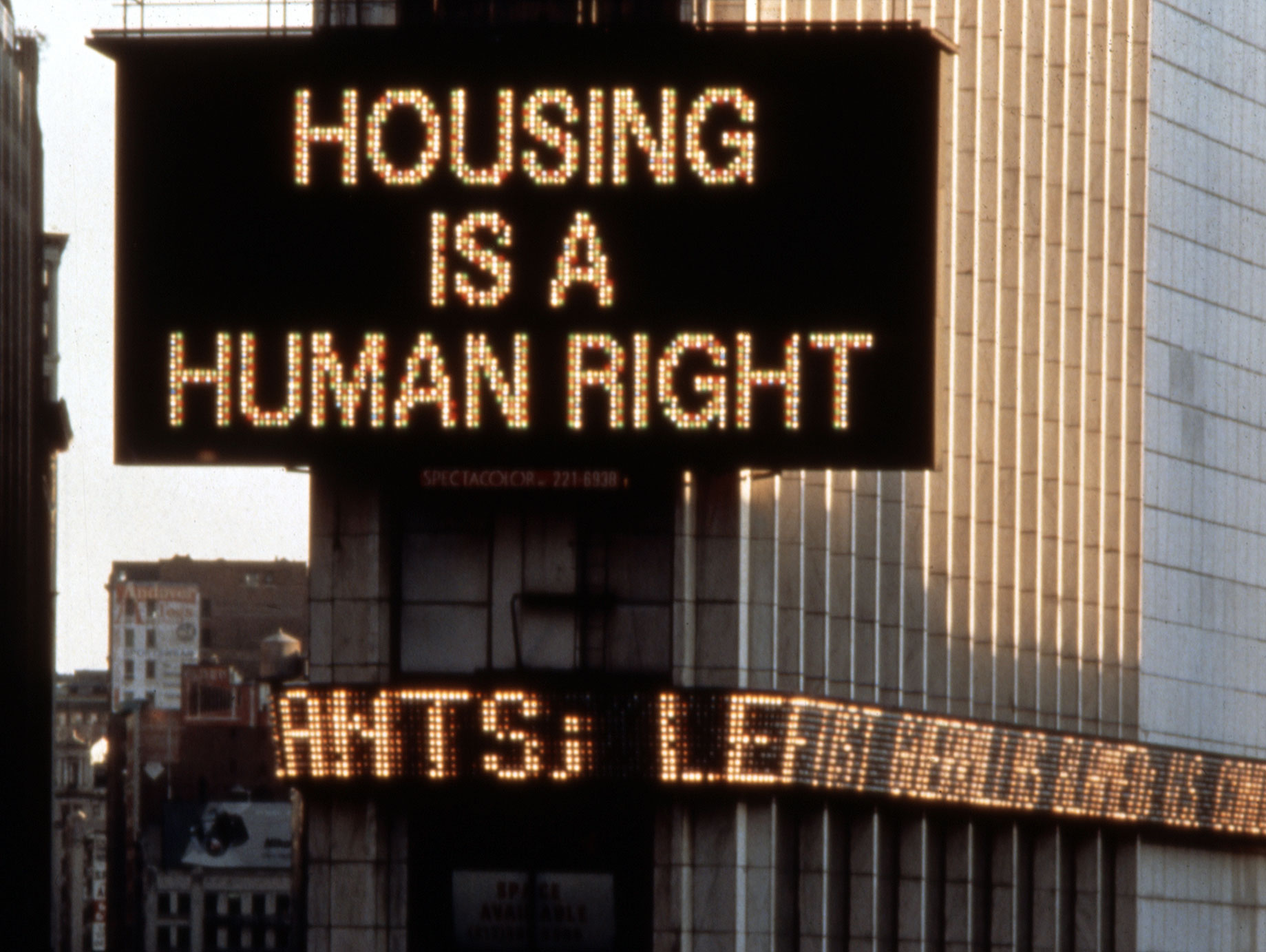 Wohnungsfrage
Fri, Oct 23–Mon, Dec 14, 2015

Wed – Mon and holidays, 11 am – 7 pm | Dec 10 to 12 until 9 pm

Wed – Mon and holidays, 11 am – 7 pm | Dec 10 to 12 until 9 pm

Wed – Mon and holidays, 11 am – 7 pm | Dec 10 to 12 until 9 pm

Wed – Mon and holidays, 11 am – 7 pm | Dec 10 to 12 until 9 pm

Wed – Mon and holidays, 11 am – 7 pm | Dec 10 to 12 until 9 pm

Wed – Mon and holidays, 11 am – 7 pm | Dec 10 to 12 until 9 pm

Wed – Mon and holidays, 11 am – 7 pm | Dec 10 to 12 until 9 pm

Wed – Mon and holidays, 11 am – 7 pm | Dec 10 to 12 until 9 pm

Wed – Mon and holidays, 11 am – 7 pm | Dec 10 to 12 until 9 pm

Wed – Mon and holidays, 11 am – 7 pm | Dec 10 to 12 until 9 pm

Wed – Mon and holidays, 11 am – 7 pm | Dec 10 to 12 until 9 pm

Wed – Mon and holidays, 11 am – 7 pm | Dec 10 to 12 until 9 pm

Wed – Mon and holidays, 11 am – 7 pm | Dec 10 to 12 until 9 pm

Wed – Mon and holidays, 11 am – 7 pm | Dec 10 to 12 until 9 pm

Wed – Mon and holidays, 11 am – 7 pm | Dec 10 to 12 until 9 pm

Wed – Mon and holidays, 11 am – 7 pm | Dec 10 to 12 until 9 pm

Wed – Mon and holidays, 11 am – 7 pm | Dec 10 to 12 until 9 pm

Wed – Mon and holidays, 11 am – 7 pm | Dec 10 to 12 until 9 pm

Wed – Mon and holidays, 11 am – 7 pm | Dec 10 to 12 until 9 pm

Wed – Mon and holidays, 11 am – 7 pm | Dec 10 to 12 until 9 pm

Wed – Mon and holidays, 11 am – 7 pm | Dec 10 to 12 until 9 pm

Wed – Mon and holidays, 11 am – 7 pm | Dec 10 to 12 until 9 pm

Wed – Mon and holidays, 11 am – 7 pm | Dec 10 to 12 until 9 pm

Wed – Mon and holidays, 11 am – 7 pm | Dec 10 to 12 until 9 pm

Wed – Mon and holidays, 11 am – 7 pm | Dec 10 to 12 until 9 pm

Wed – Mon and holidays, 11 am – 7 pm | Dec 10 to 12 until 9 pm

Wed – Mon and holidays, 11 am – 7 pm | Dec 10 to 12 until 9 pm

Wed – Mon and holidays, 11 am – 7 pm | Dec 10 to 12 until 9 pm

Wed – Mon and holidays, 11 am – 7 pm | Dec 10 to 12 until 9 pm

Wed – Mon and holidays, 11 am – 7 pm | Dec 10 to 12 until 9 pm

Wed – Mon and holidays, 11 am – 7 pm | Dec 10 to 12 until 9 pm

Wed – Mon and holidays, 11 am – 7 pm | Dec 10 to 12 until 9 pm

Wed – Mon and holidays, 11 am – 7 pm | Dec 10 to 12 until 9 pm

Wed – Mon and holidays, 11 am – 7 pm | Dec 10 to 12 until 9 pm

Wed – Mon and holidays, 11 am – 7 pm | Dec 10 to 12 until 9 pm

Wed – Mon and holidays, 11 am – 7 pm | Dec 10 to 12 until 9 pm

Wed – Mon and holidays, 11 am – 7 pm | Dec 10 to 12 until 9 pm

Wed – Mon and holidays, 11 am – 7 pm | Dec 10 to 12 until 9 pm

Wed – Mon and holidays, 11 am – 7 pm | Dec 10 to 12 until 9 pm

Wed – Mon and holidays, 11 am – 7 pm | Dec 10 to 12 until 9 pm

Wed – Mon and holidays, 11 am – 7 pm | Dec 10 to 12 until 9 pm

Wed – Mon and holidays, 11 am – 7 pm | Dec 10 to 12 until 9 pm

Wed – Mon and holidays, 11 am – 7 pm | Dec 10 to 12 until 9 pm

Wed – Mon and holidays, 11 am – 7 pm | Dec 10 to 12 until 9 pm

Wed – Mon and holidays, 11 am – 7 pm | Dec 10 to 12 until 9 pm

Wed – Mon and holidays, 11 am – 7 pm | Dec 10 to 12 until 9 pm

Wed – Mon and holidays, 11 am – 7 pm | Dec 10 to 12 until 9 pm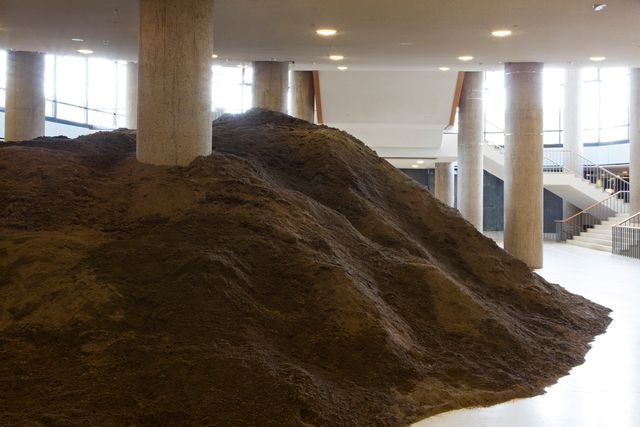 Berlin-based initiatives dedicated to resisting displacement, rent hikes, and the loss of public space have become the clients of international architectural practices.
In a process of constructive dialogue, housing concepts are elaborated and realized as 1:1 models within the exhibition. In collaboration with the Estudio Teddy Cruz + Forman from San Diego, the tenants' association Kotti & Co has developed an architectural infrastructure which has evolved into the venue for negotiating new modes of living in all their manifold dimensions. The members of the informal community center Stille Straße 10, located in Berlin's Pankow district, engage in discussions with the London-based architecture collective Assemble. Their co-operation has yielded the design of a communal house, whose individual residential units can be specifically tailored to suit each life phase and changing needs. Interfaces for collective living and learning are envisaged in the conception of the Kooperatives Labor Studierender (Kolabs) and Atelier Bow-Wow from Tokyo. Together with the Realism Working Group, Frankfurt am Main, and Florian Schmidt, studio commissioner at the Kulturwerk bbk berlin, the Brussels-based Dogma has reconfigured a bourgeois city villa into a communal house, which abandons the distinction between living and working spheres.
These newly developed housing models are placed in the context of research projects such as House Housing: an Untimely History of Architecture and Real Estate by the Temple Hoyne Buell Center for the Study of the American Architecture, Columbia University, New York, and the visual essays on Berlin's tenement blocks and the architectural concepts of the nineteenth-century Utopian socialists by architectural historian Franziska Bollerey. Further approaches to solving the housing problem are unveiled in the research focusing on Cuba's microbrigades by artist Florian Zeyfang and architects Lisa Schmidt-Colinet and Alexander Schmoeger, the participatory building program Saal from post-revolutionary Portugal, as well as in Communal by Commune: the Case of Kibbutz Yagur by curator Galia Bar Or and architect Zvi Efrat.
New works by visual artists open up further perspectives: in her film, Amie Siegel juxtaposes the interior of a marble quarry with the showrooms of luxury apartments in Manhattan; Angelika Levi presents a portrayal of the tenants' initiative Kotti & Co in her three-part film installation; Lara Almarcegui displays the masses of earth being excavated and dislocated as part of the building measures in Berlin, whilst Maria Eichhorn re-imagines the apartment blocks once located on the grounds of the HKW. Two of Martha Rosler's works, If you lived here (1989) and the Greenpoint Project (2011), investigate the mounting conflict between real estate as a field of investment and housing as a human right.
Concept and program: Jesko Fezer, Nikolaus Hirsch, Wilfried Kuehn, and Hila Peleg.
Wohnungsfrage takes place as part of the HKW series 100 Years of Now.