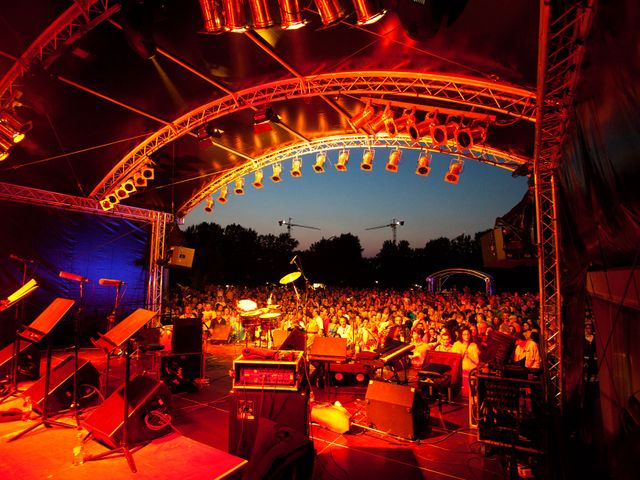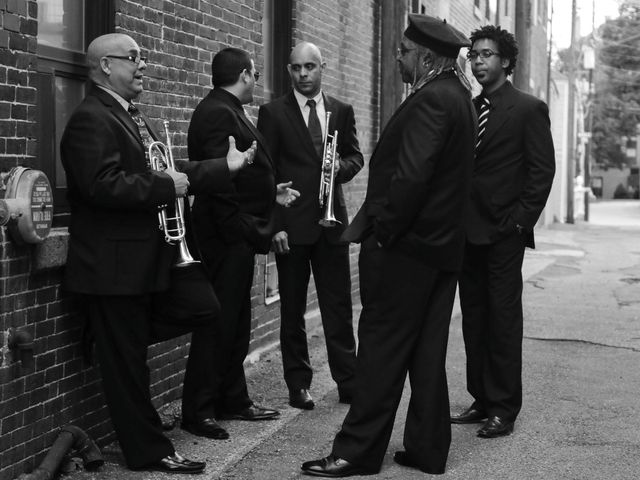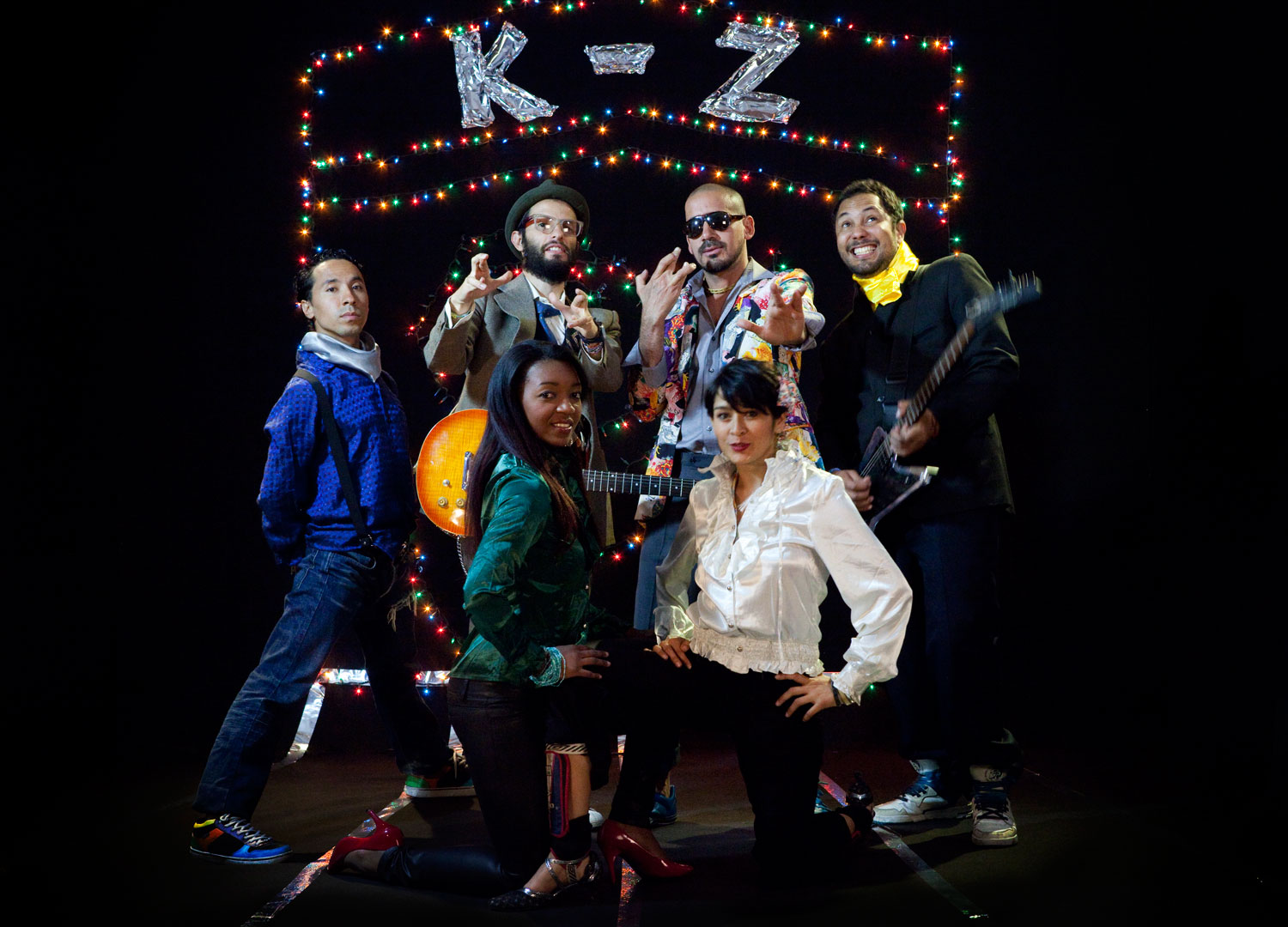 Wassermusik: South_South
Open-Air: Concerts and films on the roof terrace
Waterproof – in case of rain in the exhibition hall
A world without the north – without the influence of the European powers, who, to this day, continue to dictate the flow of material and immaterial goods into and out of the former colonies: that's the topic of Wassermusik 2012.
South_South describes exchanges that happen beneath the radar of colonial perception, where familiar European interfaces start to blur. Africa is mainly at the center of attention: in the east of the continent, Taraab music developed through a blend of Indian and Arab influences. West Africa enjoys fruitful exchanges with the Caribbean, leading, for example, to the Champeta style in Colombia. Rumba made its way from Central Africa to Cuba, then back to Africa and now has its creative center in East Africa. Last but not least, Palenque and Garifuna represent the cultures of former slaves from Colombia and Central America.
Wassermusik 2012 also offers space for invented or dreamed-up connections, such as the London-born intra-Caribbean Ska Cubano or the West Africa project of the Indian-Canadian singer Kiran Ahluwahlia.
As ever, the festival is not limited to music, but also features feature films, music documentaries and other documentary films. The mix is rounded off with dicussions and artist talks.