Van Dyke Parks in conversation with Anselm Franke and Detlef Diederichsen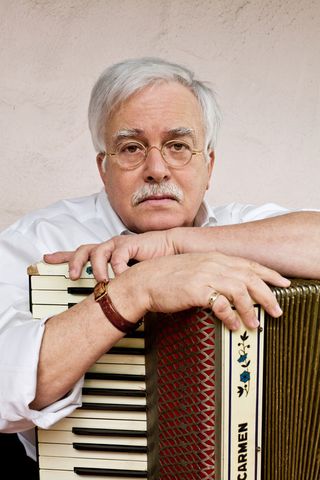 Van Dyke Parks joins Anselm Franke, curator of the exhibition "The Whole Earth" and Detlef Diederichsen, director of the music, dance and theater department at the HKW, to discuss California and art, computers and calypso and perhaps explain why "Anthropocene" is "the word of the day" for him.
Van Dyke Parks (*1943 in Hattiesburg, Mississippi), composer, arranger, lyricist, singer/songwriter, has been an essential component of the Californian music scene since the early 1960s. He rose to popularity after writing the lyrics to "Smile", the Beach Boys' magnum opus. Later, he went on to produce Randy Newman, Ry Cooder and Bonnie Raitt, among others. He was also director of the audio-visual department at Warner Bros. and was a pioneer of the music video in the early 1970s.
He has written orchestra arrangements for U2, Rufus Wainwright, Fiona Apple, Joanna Newsom and many others. He has composed film soundtracks and advertising jingles and has released seven solo albums to date. He is a member of the HKW's program advisory board. Van Dyke Parks lives in Los Angeles.