The Whole Earth - Conference
Curated by Diedrich Diederichsen & Anselm Franke
In English and German with simultaneous translation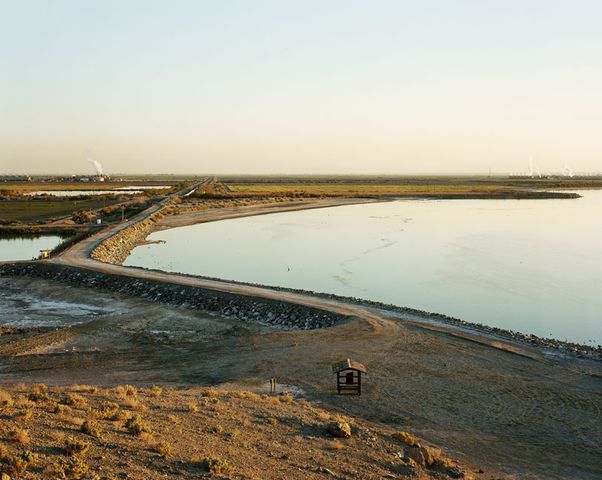 From eco-psychedelia to Internet neoliberalism: The CONFERENCE will revolve around questions of the legacy of the California counterculture. How did some of its concepts become global principles of new capitalistic "frontiers"? Roundtable discussions will explore the historical sources of, and connections between, discursive and political issues such as the ecological movement, cybernetics, anti-conformist cultures, new artistic practices that dissolve boundaries, and the transformations in these areas right up to the globalist network capitalism of the 1990s. Thus, the conference investigates the background conditions of the discourses that today, in the framework of the Anthropocene, are being negotiated, updated, or – in some cases – forgotten.
Conference Day 1 | Conference Day 2
6 pm Fred Turner: From Counterculture to Cyberculture Keynote
Turner's book From Counterculture to Cyberculture: Stewart Brand, the Whole Earth Network, and the Rise of Digital Utopianism (2006) was an important source for the exhibition, which identifies in Stewart Brand's projects – from the Whole Earth Catalog to Wired – the harbingers of net culture.
Fred Turner is a professor of communication at Stanford University, the director of Stanford's Program in Science, Technology, and Society, and the author of several books.
7 pm Alex Slade: Artist presentation
The photographs made for the exhibition by Alex Slade depict unusual vistas of California: Alluring landscapes as well as the industrial and economic activities that threaten those environments. The desert, charged with philosophical, utopian and dystopian associations, figures prominently.
In his photography and sculpture, Alex Slade looks at various aspects of the landscape with an eye turned toward the urban system, its economy, and the perceptual field it engenders. His work has been shown at the California Museum of Photography, the Museum of Modern Art and many more.
7:30 pm Anselm Franke & Diedrich Diederichsen: The Whole Earth - California as Dialectic Image
Panel with Fred Turner & Alex Slade
Conference Day 1 | Conference Day 2