The Pixelated Revolution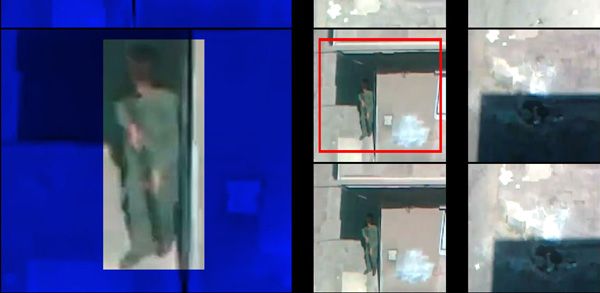 The Lebanese theater director, actor and writer Rabih Mroué presents a "non-academic lecture" about the role of mobile phones and social media in the Syrian revolts.
To what extent are these electronic devices extensions of the participants' own bodies? How does the physical deterioration of a human body relate to how data deteriorates as it is sent across the Internet via unreliable connections, subject to censorship and viruses? And is the seen footage from the Syrian clashes just the tip of an iceberg of unseen material, the data which didn't make it onto that delicate nervous system, the global network?
With Rabih Mroué