Gelbart, Makimakkuk, Kuunatic
Fri, Nov 11, 2022
Auditorium, Weltwirtschaft
8 pm Gelbart: The Portal, Finally (Auditorium)
9.30 pm Makimakkuk (Weltwirtschaft)
10.30 pm Kuunatic (Weltwirtschaft)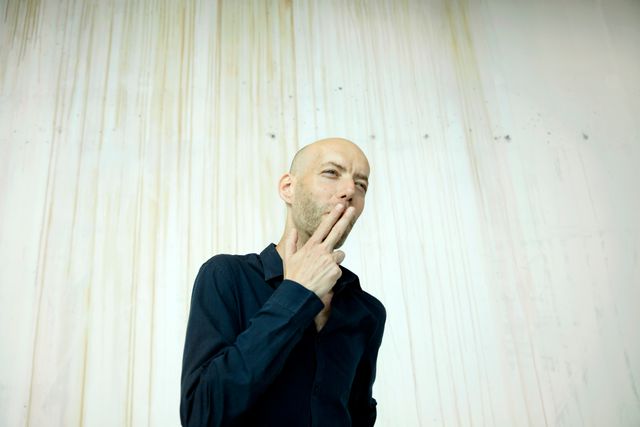 Gelbart doesn't just bring music to the stage, but pushes open the gate to other worlds. In his composition The Portal, Finally he undertakes a sound experiment with influences from avant-garde jazz, soundtracks of early science fiction films and works of classical modernism. The Portal, Finally asks whether first contact with another universe can happen this very evening. The composer and media artist gathers a 14-piece ensemble with instruments such as harp, harpsichord and electronics under a large triangle. This is not meant to represent the titular portal, but to function as one. Because in view of a potentially infinite number of parallel universes, the transition into one of them is within the realm of possibility. If another world emerges at the end of the performance, the experiment will have succeeded.
The musical influences of Makimakkuk, a rapper, DJ, music producer and artist from Ramallah, are as diverse as her activities. As an emcee, she is known for a tone that is both abstract and serious and at times sarcastic as she flows through personal, social and political issues. Since becoming internationally known through a collaboration with Sun Glitters, she has steadily expanded her musical scope: She brings hip-hop as well as varieties of bass and club music, pop and R'n'B as well as folkloric forms and their contemporary adaptations into productive dialogue. This also applies to her performances, most recently in the multimedia exhibition May amnesia never kiss us on the mouth at MoMA in New York and at the Boiler Room and as a support act for Nicolás Jaar.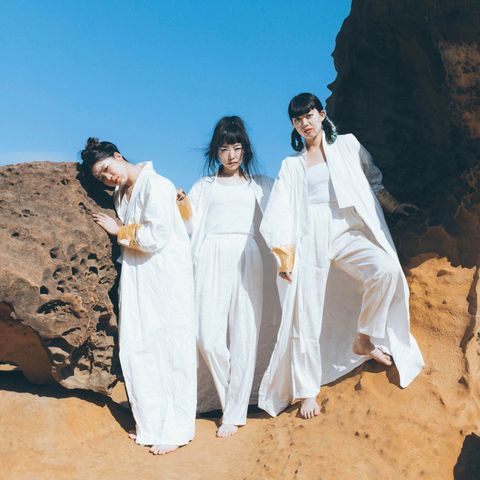 Kuunatic's psych-rock is more than transcultural; it's interplanetary. Of course, the Tokyo trio draws its inspiration from Jamaican dub, various forms of Japanese music, Krautrock, British post-punk and various rhythmic and vocal traditions – thus from pretty much all corners of the earth. However, it already set off for the eponymous planet with its debut EP Kuurandia and made its musical home there. The band stayed there for Gate of Klüna, their debut album released in October 2021 on the German label Glitterbeat, and traced the genesis of this wondrous world for their audience on eight tracks. Adventurous, wayward, unconventional, and absolutely to be understood as an invitation: Come with us to Kuurandia!