Feminist Film.RE.making
Sat, Jun 25, 2022
Conference Room 1
Sun, Jun 26, 2022
Conference Room 1
16 and up
Max. 10 participants
Two days, participation is expected on both days
Your own smartphone, tablet or video camera is required for participation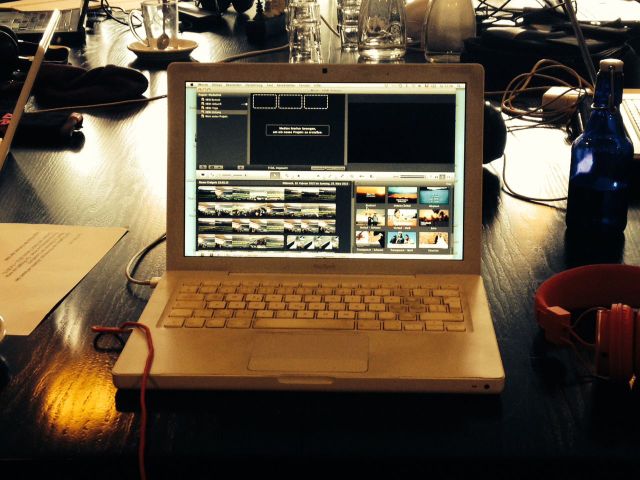 What can we learn from the feminist films of the 1970-1990s? Is it possible to reactivate the impact they had then? How can we access works of feminist film history anew from our own perspective?
Based on film scenes and video works from the exhibition No Master Territories. Feminist Filmmaking and the Moving Image, the two-day workshop Feminist Film.RE.making will use participants' own smartphones to explore and activate the possibilities of feminist filmmaking. Through re-staging, remaking or in free explorations of the works in the exhibition, participants will approach their own topic, which will be elaborated and realized on film during the two-day workshop, accompanied by professional filmmakers.
With Aline Bonvin and Svea Immel – TINT Filmkollektiv
No prior knowledge is necessary. Filming will be done with cell phones, tablets or video cameras, editing is done with cell phones, tablets or laptops. You must bring your own equipment for recording and editing. Please send questions about this to education@hkw.de.