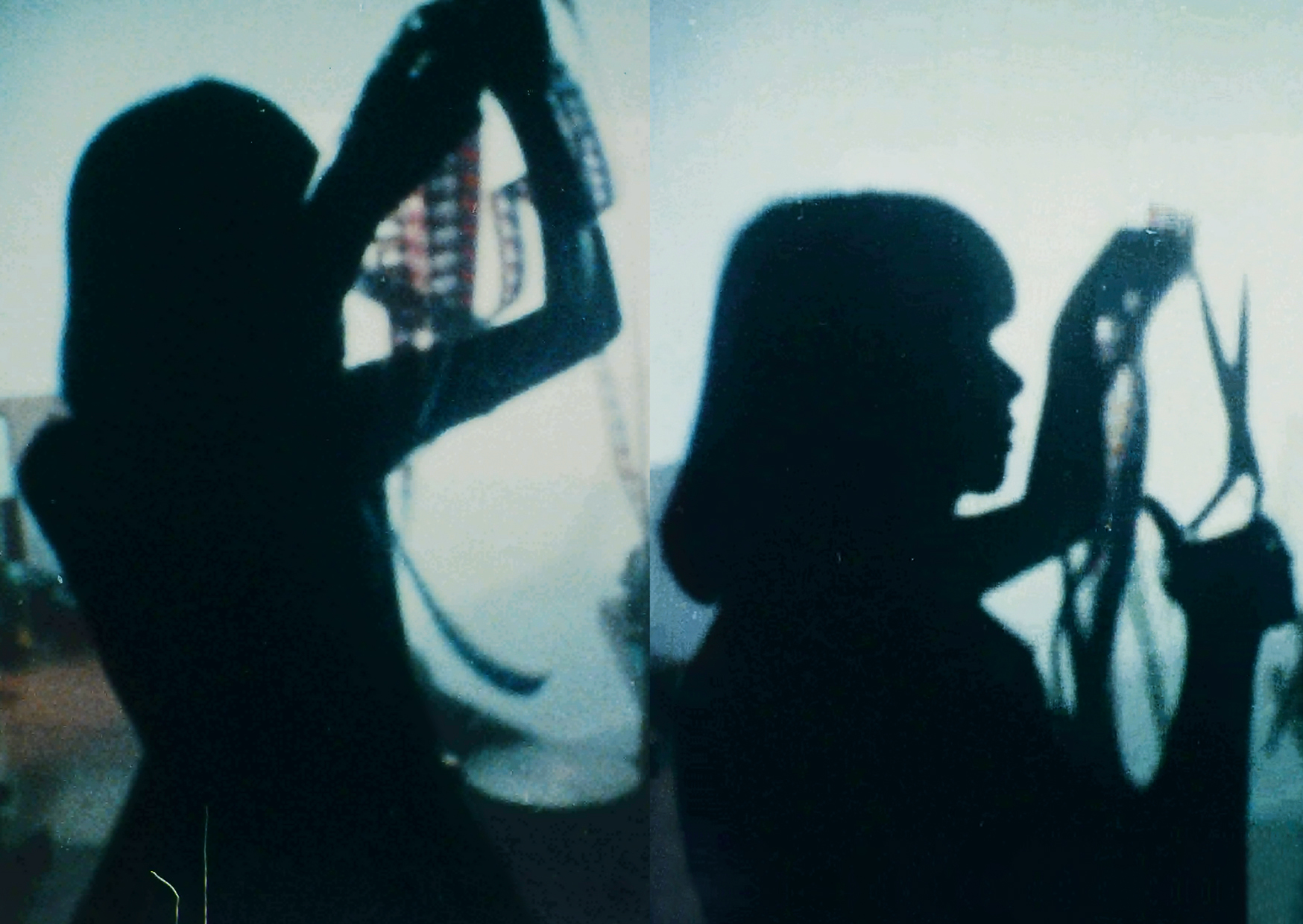 No Master Territories
Feminist Worldmaking and the Moving Image
June 19–Aug 28, 2022
Exhibition hall, lecture hall
Embracing the moving image as a wellspring of feminist imagination
At a time when feminism is enjoying a mainstream resurgence but must be reclaimed from a neoliberal emphasis on individual success, and when the hybridization of documentary and artists' film occupies a vital place in the landscape of contemporary practices, the exhibition No Master Territories makes a strategic return to the past. By revisiting the period of the 1970s to 1990s, it aims both to pay homage to the important work that has come before and to respond to the urgencies of the present.
Bridging the fields of documentary and artists' film, No Master Territories assembles a plurality of practices to offer an expansive, intersectional account of underappreciated encounters between feminism and the moving image. Across a polycentric, global geography, it maps how artists and filmmakers have explored the nexus of gender and power and charts sites at which feminism connects to other struggles for justice.
Curators: Erika Balsom and Hila Peleg
Part of The New Alphabet
The exhibition will travel to the Museum of Modern Art in Warsaw in 2023.
Artists:
Peggy Ahwesh
Chantal Akerman
Atteyat Al-Abnoudy
Claudia von Alemann
Helena Amiradżibi
Michal Aviad
Marjorie Beaucage
Berwick Street Film Collective
Camille Billops/James Hatch
Susana Blaustein Muñoz
Tabea Blumenschein
Lizzie Borden
Dionne Brand/Ginny Stikeman
Byun Young-joo
Gloria Camiruaga
Anna Carini/Rony Daopulo/Paola De Martis/Maria Grazia Belmonti/Annabella Miscuglio/Loredana Rotondo
Ann Carney/Barbara Phillips
Sheba Chhachhi
Essie Coffey
Jo Davis/Lis Rhodes
Zeinabu irene Davis
Maricarmen de Lara
Gardi Deppe/Barbara Kasper/Brigitte Krause/Ingrid Oppermann/Tamara Wyss
Maya Deren
Deepa Dhanraj
Assia Djebar
Loredana Dordi
Katherine Dunham
JoAnn Elam
Safi Faye
Frauenfilmgruppe München
Michie Gleason / Kathy Levitt / Christine Mohanna
Sara Gómez
Grupo Chaski
Krystyna Gryczełowska
Gwendolyn
Barbara Hammer
Han Ok-hee
Haneda Sumiko
Mona Hatoum
Zora Neale Hurston
Idemitsu Mako
Ana Victoria Jiménez
Tina Keane
Olga Khodataeva/Nikolai Khodataev
Ketty La Rocca
Sandra Lahire
Maria Lassnig
Robin Laurie/Margot Nash
Angelika Levi
Mirentxu Loyarte
Nalini Malani
Sarah Maldoror
Marilú Mallet
Cecilia Mangini
Barbara McCullough
Kate Millett/Sophie Keir
Annabella Miscuglio
Helke Misselwitz
Tracey Moffatt
Kitico Moreno
Mira Nair
Gunvor Nelson/Dorothy Wiley
Ulrike Ottinger
Paper Tiger TV
Letícia Parente
Parituh (Kim Soyoung)
Alice Ann Parker (Severson)
Pratibha Parmar
Qiu Miaojin
Yvonne Rainer
Mirha-Soleil Ross/Mark Karbusicky
Jocelyne Saab
Valeria Sarmiento
Claudia Schillinger
Gundula Schulze Eldowy
Delphine Seyrig
Esfir Shub
Cauleen Smith
Penelope Spheeris
Chick Strand
Khady Sylla
Leslie Thornton
Trinh T. Minh-ha
Abisag Tüllmann
Agnès Varda
Vidéa
Drahomíra Vihanová
Joyce Wieland
Collaborators:
Elena Baumeister/Johanne Hoppe/Inga Selck
Madeleine Bernstorff
Shai Heredia
Nina Hoechtl
Sarah Keller
Ricardo Matos Cabo
Sahar Salahshoor
Rasha Salti
Isabel Seguí
Marc Siegel
Xiaoyu Weng