The Auslanders
Open-air on the roof terrace.
The event will be cancelled if poor weather is forecasted. The decision will be announced on Twitter and Facebook on the day of the event at approx. 5pm.

Important:
At this time, the GGG rule (tested-vaccinated-recovered) applies for this event. Before the event, please check this website for the daily updated regulations.
More about Covid-19 admission regulations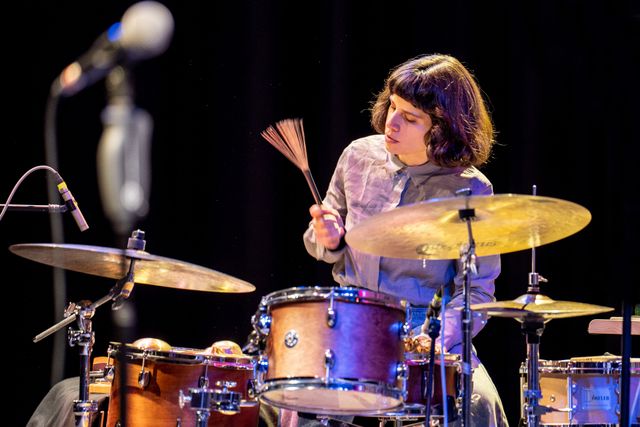 5.30pm Doors open
6pm Loser Mage
6.45pm Aemong
7.30pm The Auslanders
The Auslanders
The Auslanders have two common homes: in the legendary experimental music venue in Prenzlauer Berg and in open and collective improvisation. Experimental guitarist Julia Reidy, composer and double bassist Lisa Hoppe, songwriting improviser and drummer Mariá Portugal, writing artist and trumpeter Mazen Kerbaj and Datashock member Ruth Maria Adam on violin couldn't be more different and are therefore perfectly suited to each other.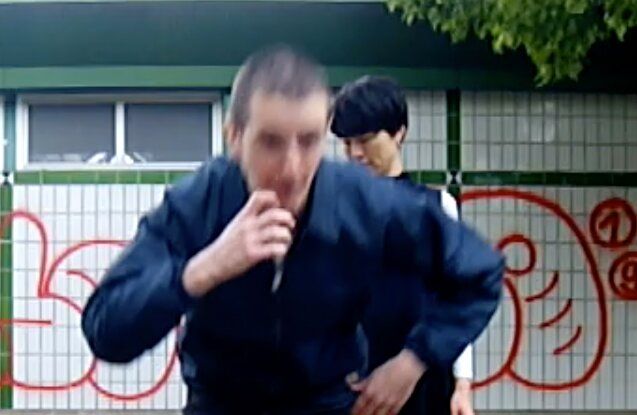 Aemong
Aemong's music is like a haunted house: Ghostly voices wander the rooms, rumbling beats thumping beneath their floorboards like a telltale heart, while synths squeal like gates opening to other worlds. On three albums, most recently Crimson for the Diskotopia label, Henrique Uba and Yu-Ching Huang have clothed pulsating industrial, spartan post-punk and wave influences in a scratchy veil of dub – with surreal and consistently eerie results.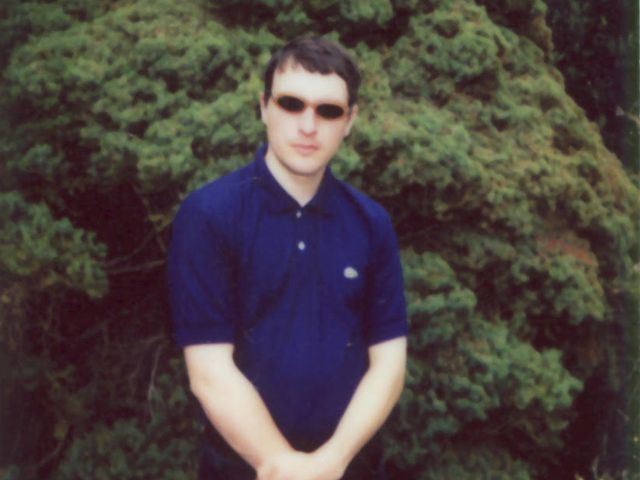 Loser Mage
Travelers should never be stopped, and that is all the truer for Martin Dziallas's trip through Berlin's musical underground. The Loser Mage project draws inspiration for its somnambulistic and ephemeral sounds from pop and club music, electronica and ambient. After a good decade of diverse activities – running labels, playing in bands, putting on shows as part of a collective and more – it's entered a new phase. Another transformational step in new directions. Please don't stop it!