Screening, reading, and discussion
Sergei Eisenstein – Screening, reading, and discussion
With Elena Vogman, Marie Rebecchi and Tom Holert
Admission: 3€/2€ With exhibition ticket free admission
In English with German, Russian and French segments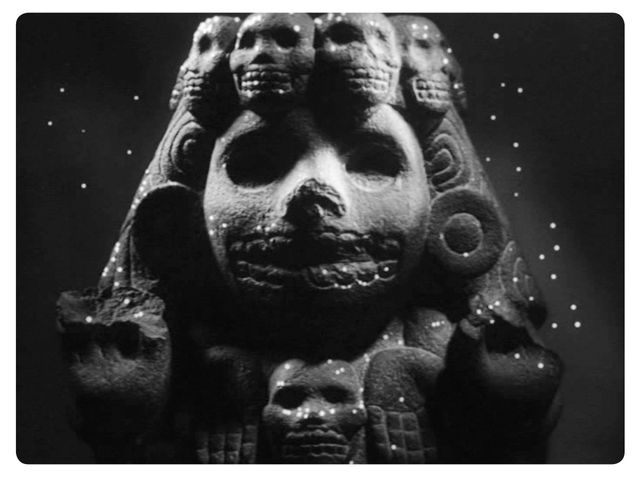 Between 1930 and 1932 Eisenstein worked on his film ¡Que viva Mexico! Eisenstein never finished his film, but left nearly forty hours of footage behind. Over the years, the Mexican film became the object of repeated manipulations, the most important of which is the one that Jay Leyda—Eisenstein's former student—made in 1955: a 225-minute film, Eisenstein's Mexican Film: Episodes for Study. Here, the "anachronistic syncretism" of Mexican culture re-emerges in ecstatic dances, marked by circular and repetitive rhythms that accompany ceremonies in honor of the Virgin Mary.
In a one-hour length screening, fragments of Leyda's version will be shown, accompanied by a multilingual reading (English, German, Russian, French) of Eisenstein's unpublished Mexican diaries.
With Elena Vogman, Marie Rebecchi and Tom Holert.