Moreno Veloso | Marcos Valle
Admission: Evening ticket (2 concerts + film) 16€/12€
7 pm Marcos Valle
8.45 pm Moreno Veloso
10 pm Aquarius

Open-air on the roof terrace
Print at home: Buy your ticket online, print it at home and bring it to the door.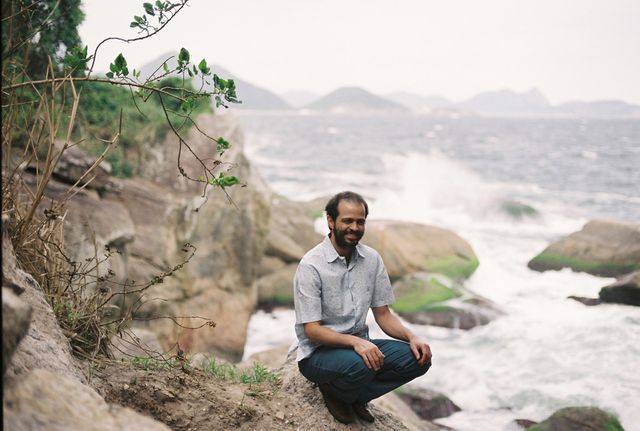 Experiments in independence: Although Caetano Veloso is one of Brazil's most important singers and songwriters his son, Moreno, refused to be intimidated, and even began writing his first songs at the age of ten. After successfully establishing his independence with musical experiments, including the trio with Alexandre Kassin and Domenico Lancellotti, he now writes erratically deconstructed Brazilian pop music and quirky songs that go straight to the heart—a talent which he has unabashedly inherited from his father.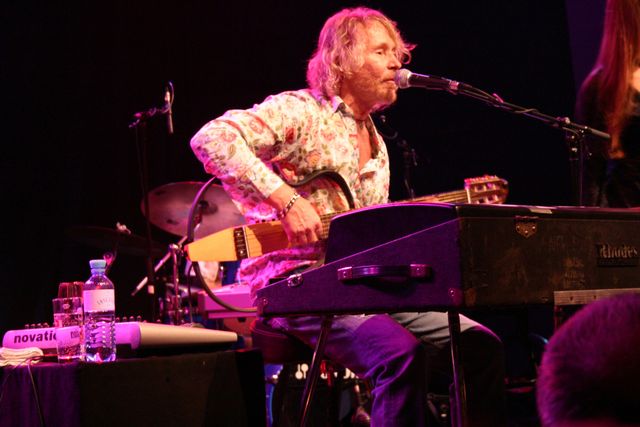 Marcos Valle
Enricher of the New Wave: Marcos Valle belongs to the second generation of Brazilian Bossa Nova musicians following the pioneers João Gilberto and Antônio Carlos Jobim. During the course of his career extending over six decades the singer, guitarist, and pianist from Rio de Janeiro has continued to enrich this music, whether with modernist-intelligent Jazz, entrancing Boogie, or relaxed psychedelia. Most recently Valle's sound, repeatedly rediscovered by younger generations, has become more electronic—and thus continues to be in tune with the pulse of the times.