Arto Lindsay & Band | Romperayo | Eli Pavel
Admission: Evening ticket (2 concerts + film) 16€/12€
6 pm DJ Set Eli Pavel (OYE Records)
7 pm Romperayo
8.30 pm Arto Lindsay & Band
10 pm El abrazo de la serpiente (film)
Open-air on the roof terrace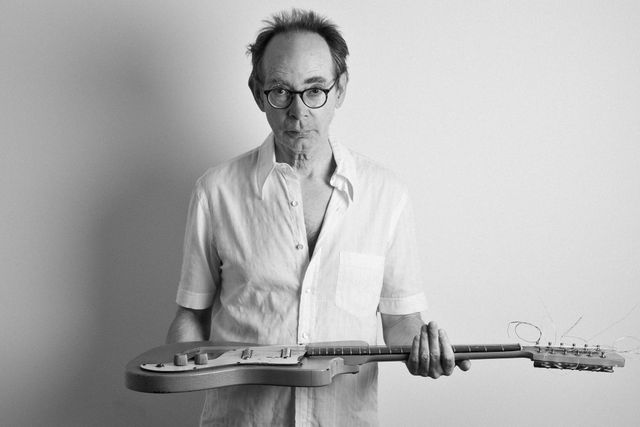 Unification of the happily divided: Arto Lindsay, who released his first records back in the 1970s, has always been a split personality, so to speak; the experimental berserker who mixed up the New York No Wave scene with his guitar shredding, and the gentle thinker who performed delicate Brazilian vocal melodies and poems over precisely this same noise. On his current solo album—the first for 13 years—Candomblé drum rhythms form the basis for a fusion of the two halves. How well this works live can be heard at this evening's concert.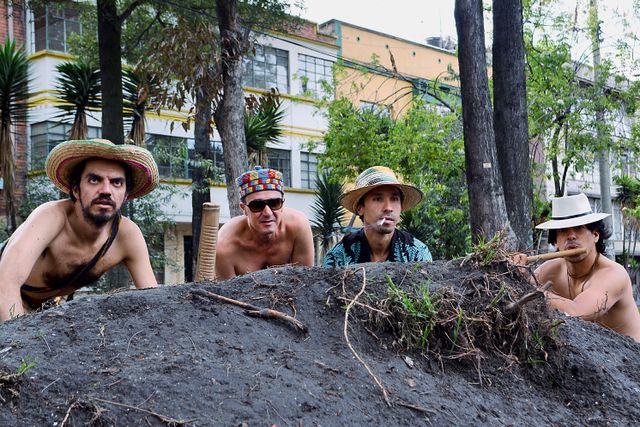 Romperayo
Tongue-in-cheek raids: Romperayo sound like a frenzied journey through the branching tributaries of Columbia's tropical folklore. Originally initiated as a solo project by Pedro Ojeda, they belong to the same wave of Columbian weirdness as Los Pirañas (see July 22), for whom Ojeda plays drums. However, their new interpretations of out-there lurching Cumbia beats or Reggaeton are more compact and more electronic. An excursion through the country's rich musical landscape—very danceable and full of eccentric humor.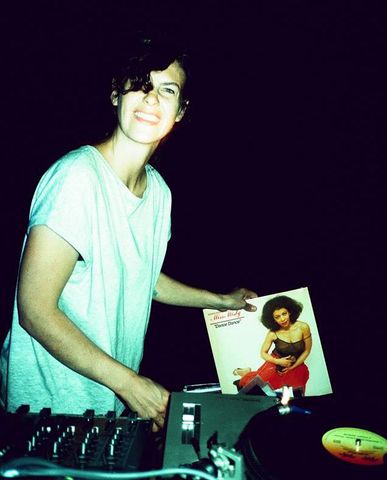 Eli Pavel (DJ Set)
Eli Pavel checks the afrobeats at OYE Records, Berlin. Being a resident at Berlin parties like Vulkandance, Kreyol oder Tropical Treatment, she blends styles ranging from reggae to future bass and Afrobeats in her DJ set.