Chucho Valdés: Irakere 40
The only concert in Germany!
Sun, Jul 5, 2015
Auditorium
Tickets 29 € / 36 € / 39 €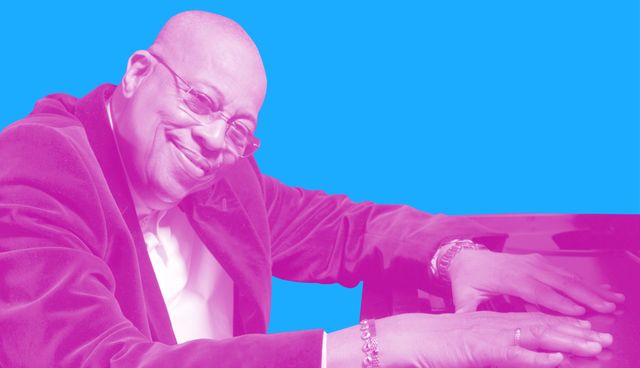 An electrifying fusion of jazz, funk and Afro-Cuban rhythms, razor sharp brass movements and virtuoso piano solos: the sound of pianist and composer Chucho Valdés's band Irakere was unique in the 1970s and made a lasting impact on the development of Salsa and Latin Jazz.
Valdés always demanded the best from his musicians, whether dizzyingly fast brass passages or polyrhythmic percussion solos. The group won a Grammy in 1979 for its album "Irakere," recorded live at the Newport Jazz Festival.
The band's lineup went through changes over the years, but Valdés always gathered exceptional musicians around him. Forty years after the first performances by Irakere, Chucho Valdés is now coming to the HKW with a ten-piece ensemble to present the band's unmistakable repertoire to the Berlin audience.
Presented by: