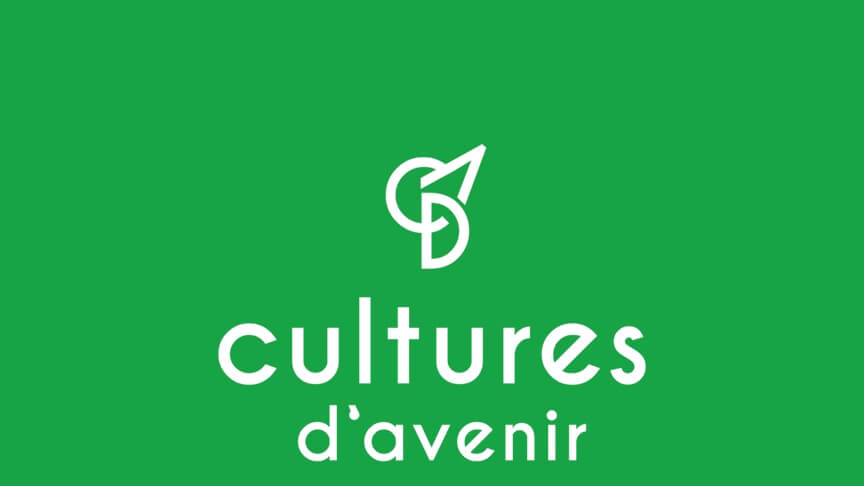 Cultures d'Avenir
A European learning and exchange program
Exchange and research program
2021–2023
How can collaborative artistic practices meet the needs of society? How can a viable and sustainable future for all members of society be envisioned through the means of art?
For the second edition of Cultures d'Avenir, young artists and students from a variety of disciplines – from acting and dance to visual arts and architecture – engage in exchange and reflect on how artistic practice addresses and engages with social issues. For six months, they will have the opportunity to network and further develop their projects with the support of international experts and mentors. In addition to discussions in the digital space, the group will meet for three workshops, which will take place in Berlin, Barcelona and Paris in 2023. To the Open Call
For the exchange and research program, the three international art institutions Centre Pompidou in Paris, Haus der Kulturen der Welt (HKW) in Berlin and Centre de Cultura Contemporània de Barcelona (CCCB) cooperate with a commitment to critical thinking and experimental research. They provide their structural support and knowledge.