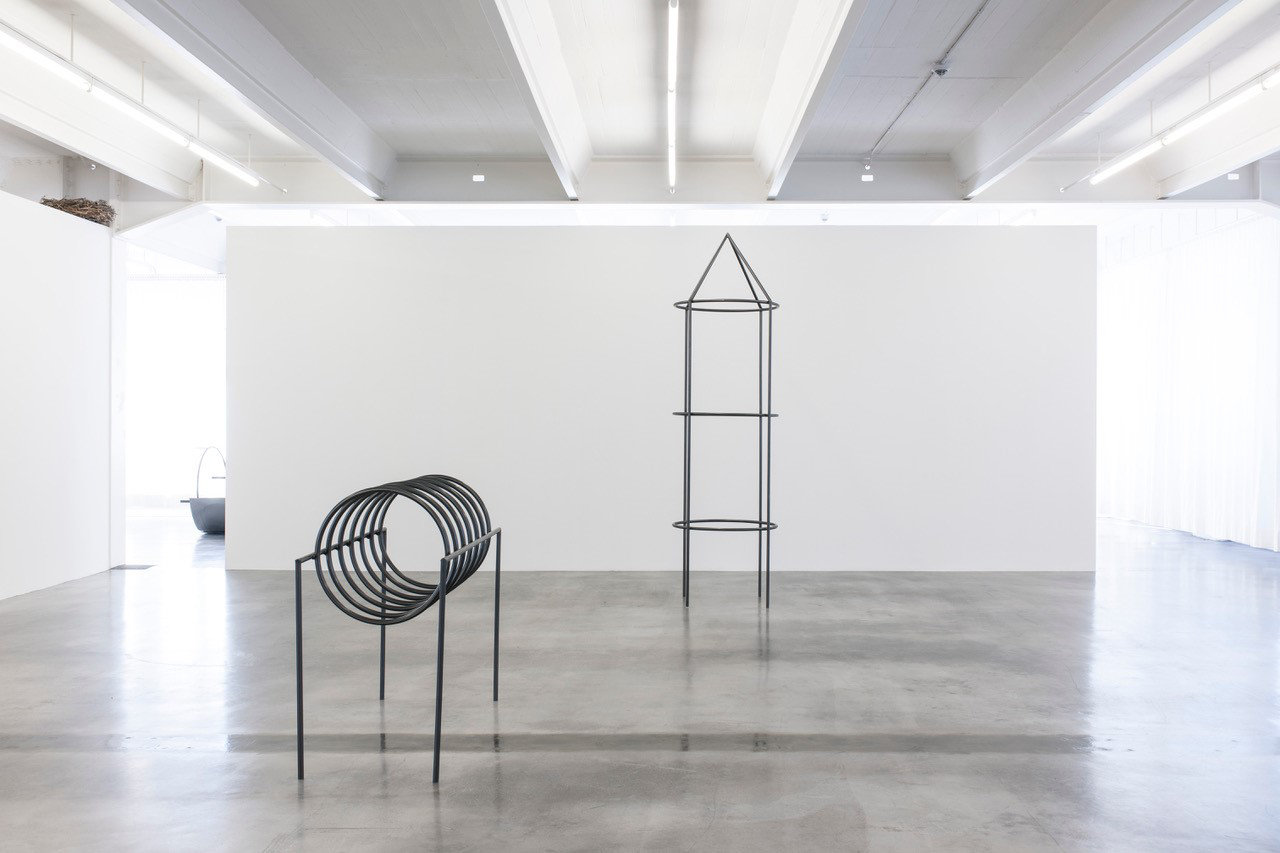 Education Shock
Learning, Politics and Architecture in the 1960s and 1970s
In 1957, the Soviet Union launched a satellite into orbit, winning the first stage of the "space race." The West reacted to the "Sputnik crisis" with an unprecedented education offensive that soon dominated the social debate. Education Shock looks at the decades following the "shock" of the Sputnik crisis , in which education expanded on a global scale.
The exhibition and two publications show how the spaces of learning were deeply transformed under the pressure of demographic and technological developments, the Cold War and the social movements culminating around 1968.
In collaboration with artists, academics and architects, curator Tom Holert explores this era of experimentation and conflict. In the midst of the Corona crisis, which makes pressing problems in the education sector acutely visible, he proposes to reassess the educational ventures of the 1960s and 1970s, as an archive which may inform current debates.
Complementing the exhibition, the Education in Concrete project reaches out to eight Berlin schools. As they team up with artists, students will engage with their school buildings of the 1960s and 1970s and speculate on learning environments of the future.
With contributions from Michael Annoff, BARarchitekten (Antje Buchholz, Jürgen Patzak-Poor), Elke Beyer, Sabine Bitter, Antje Buchholz, Arne Bunk, Evan Calder Williams, Fraser McCallum, Filipa César, Inga Danysz, Nuray Demir, Christopher Falbe, Dina Dorothea Falbe, Guests & Hosts, Gregor Harbusch, Marshall Henrichs, Claudia Hummel, Ana Hušman, Jakob Jakobsen, Ana Paula Koury, Larry Miller, Wendelien van Oldenborgh, Maria Helena Paiva da Costa, Silke Schatz, Lisa Schmidt-Colinet, Alexander Schmoeger, Dubravka Sekulić, Maurice Stein, STREET COLLEGE in cooperation with Käthe Wenzel, Alexander Stumm, Oliver Sukrow, Ola Uduku, Sónia Vaz Borges, Helmut Weber, Clemens von Wedemeyer, Florian Zeyfang, Francesco Zuddas
Curated by Tom Holert
Part of The New Alphabet