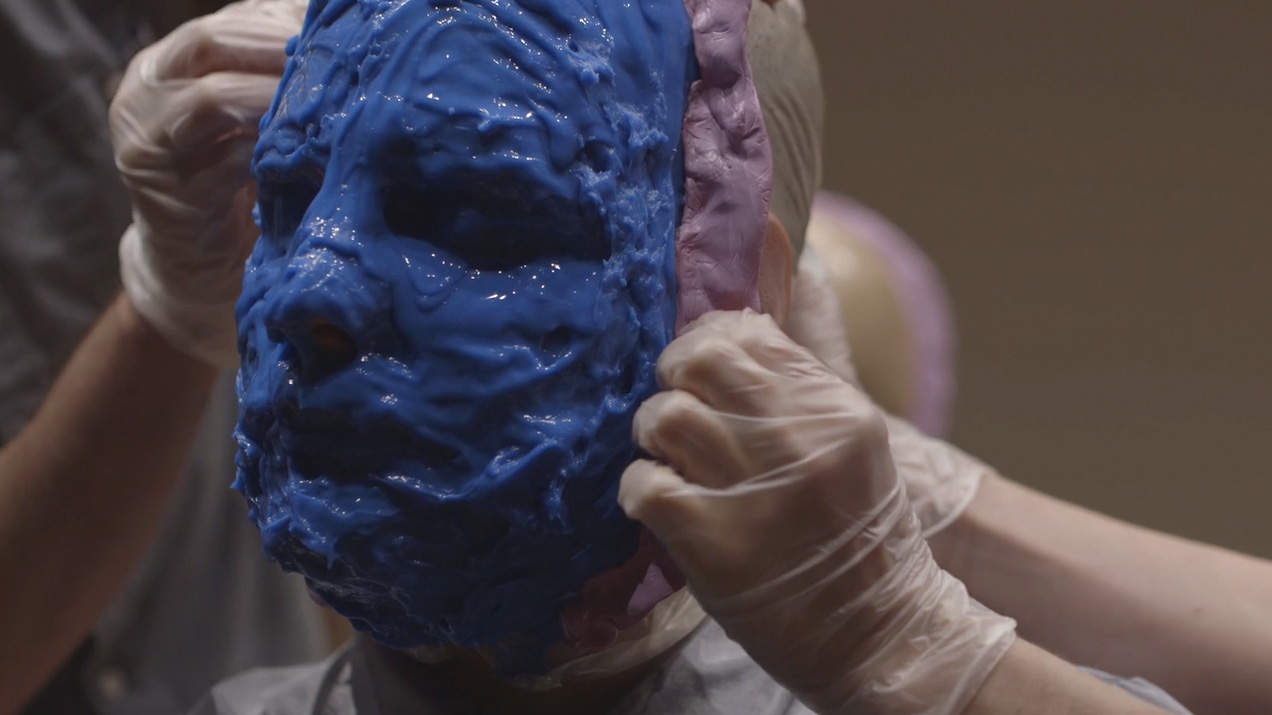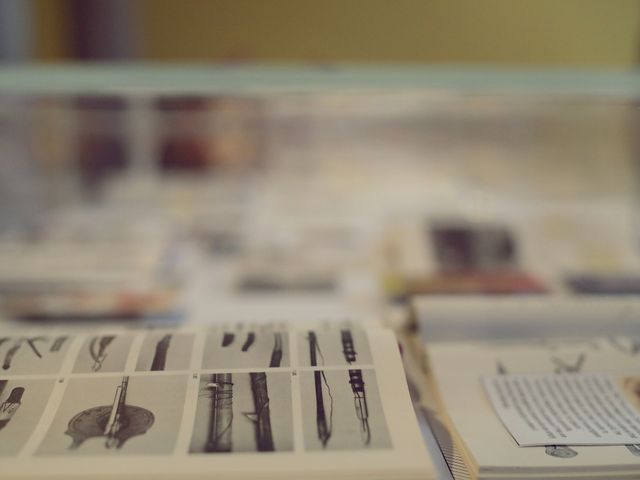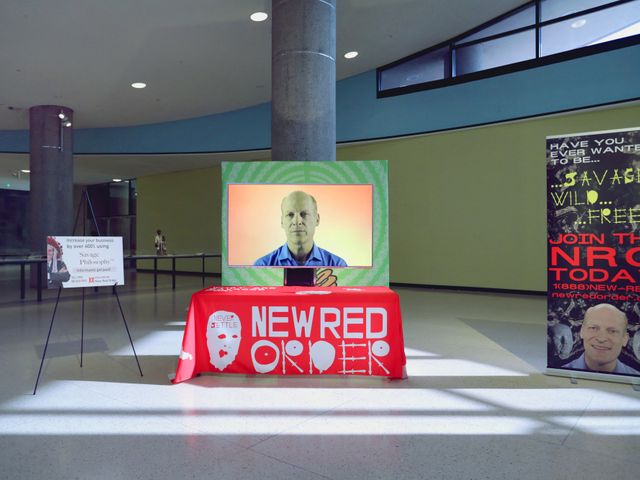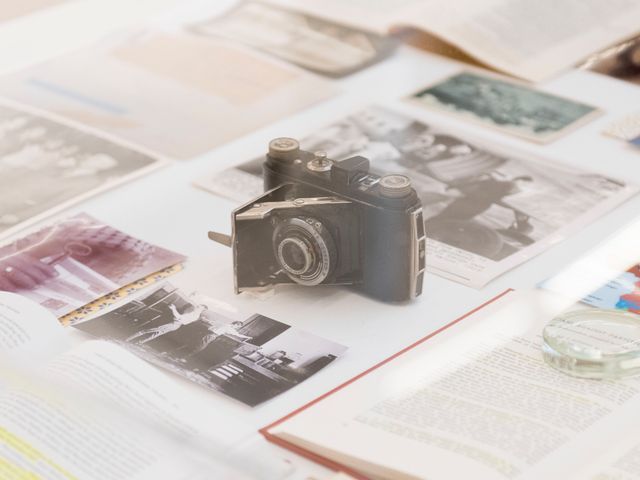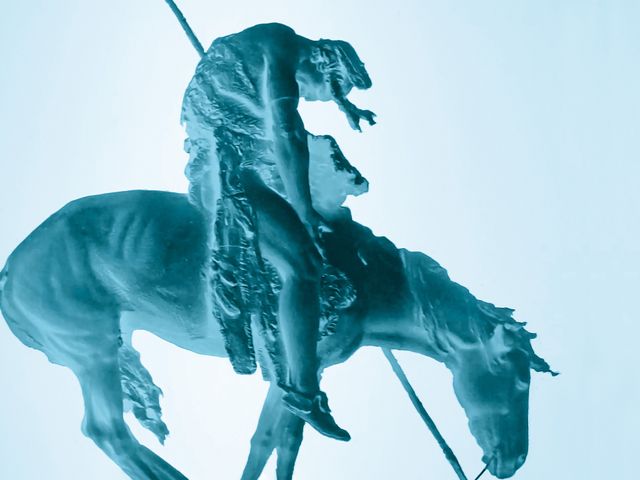 Errata
Ariella Aïsha Azoulay, New Red Order and others, organized by Anselm Franke
Current forms of action against structural violence reveal massive fault lines in how modern and imperial histories are being remembered and mobilized. While statues celebrating slaveholders are torn down in one place, other places witness the uncanny reconstruction of imperial symbols and the corresponding political imaginary.
This inevitable shift in perspective on the modern era—starting from the European Renaissance and early colonial capitalism—is the common ground of the projects presented in the exhibition Errata.
Errata is a title borrowed from a larger project by the theorist and filmmaker Ariella Aïsha Azoulay. Her work focuses on the violence of imperial boundary making and suggests a hitherto underrecognized relationship between documented cultural artifacts and undocumented migrants. The part of the work presented at HKW is an archive of what she calls "Imperial Publications," which refers to the entanglement of museum collections with extractive violence. Azoulay describes her work as an intervention into the imperial grammar of photographic archives and as a series of "rehearsals" in non-imperial modes of literacy, addressing the politics of restitution and repair.
The video Never Settle, by New Red Order (NRO) presents itself as a recruitment campaign for a public secret society, which simultaneously satirizes and sincerely engages with solidarity and the desire for Indigenous epistemologies. NRO's video, Culture Capture: Crimes Against Reality, morphs monuments into metastasizing flesh via ritualized photogrammetric capture and virtual manipulation, clearing space for Indigenous futures.