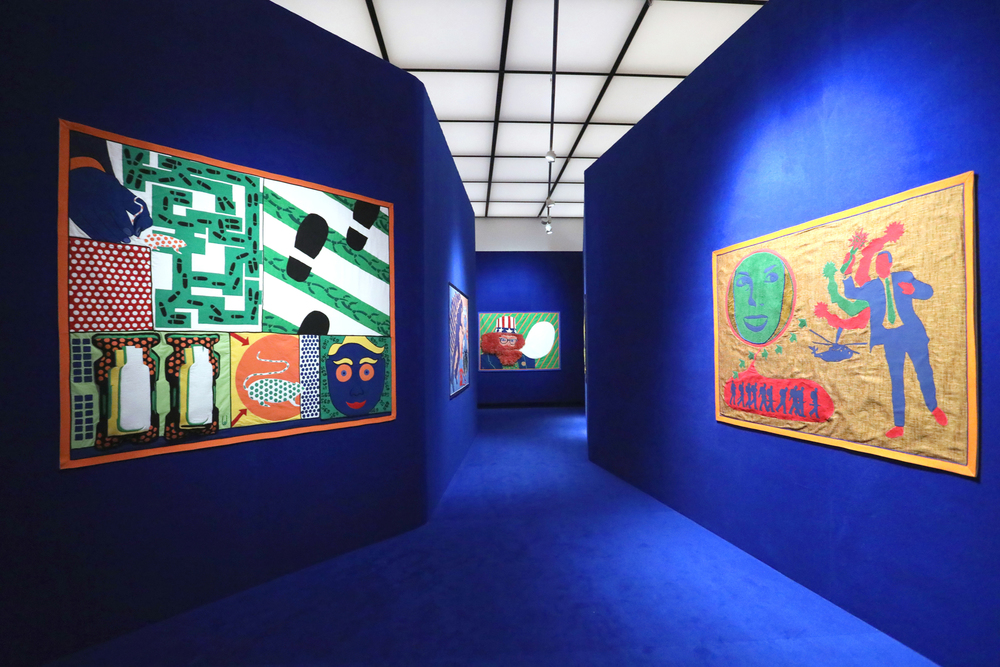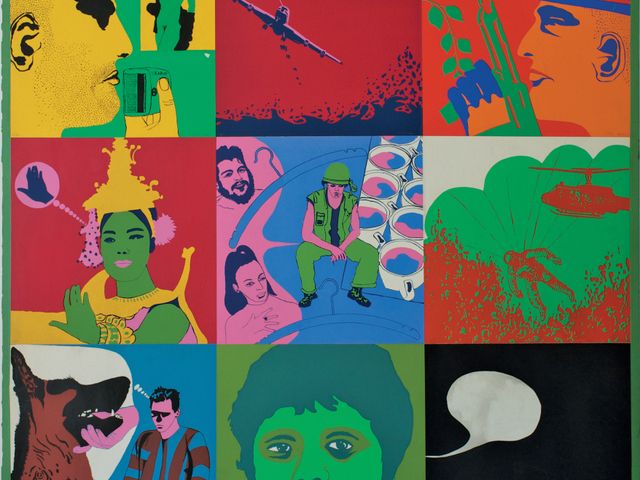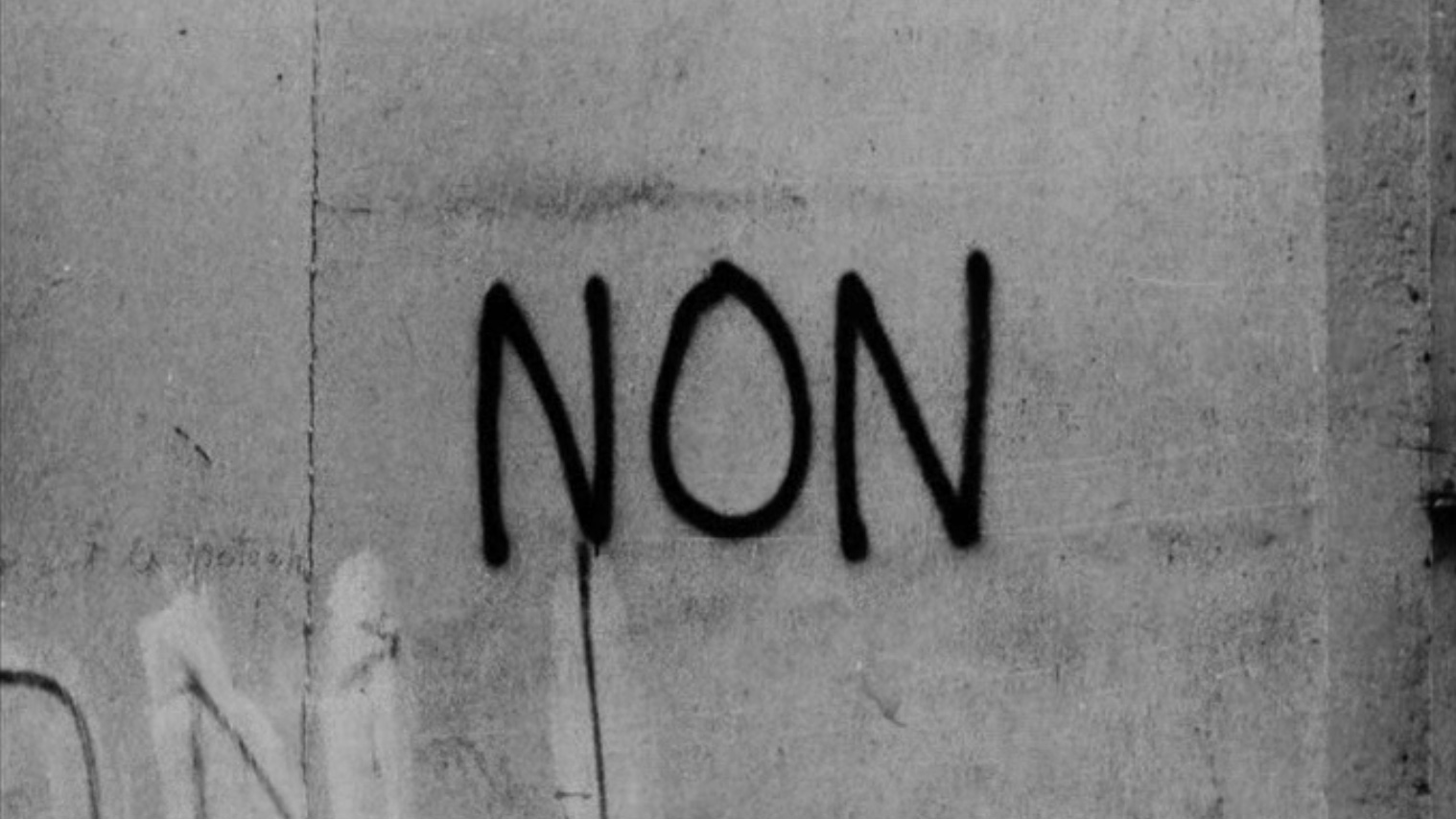 Paris Calligrammes
A Landscape of Memory by Ulrike Ottinger
Exhibition hall 2
Films in the lecture hall
In Paris Calligrammes the filmmaker, photographer and collector of worlds Ulrike Ottinger links historical archival material with her own art and film works to create a sociogram of her time as a visual artist in Paris.
In the grip of political upheavals, Paris of the 1960s also attracted artists from all over the world and was a pulsating stream of energy hovering between trauma management and the utopia of Europe. Between the new beginnings after the Second World War, to the Algerian War and the student protests of 1968, Ulrike Ottinger weaves her observations into a figural poem. Memories of the Parisian bohème and decolonial movements meet images of a multi-ethnic society.
From the Librairie Calligrammes, a meeting place of exiled German intellectuals, to the Cinémathèque française, which sparked her love of film, she charts a city and its utopias. They live on in Ulrike Ottinger's collaged landscape of memories in a workshop exhibition complimenting her film Paris Calligrammes (2019).
A film program presented by Ulrike Ottinger showing works of cinematic history that inspired her supplements the exhibition.
The program is accompanied by a publication, issued by Hatje Cantz Verlag, with articles by Aleida Assmann and Laurence A. Rickels as well as extensive insights into Ulrike Ottinger's private archives.
Part of 100 Years of Now