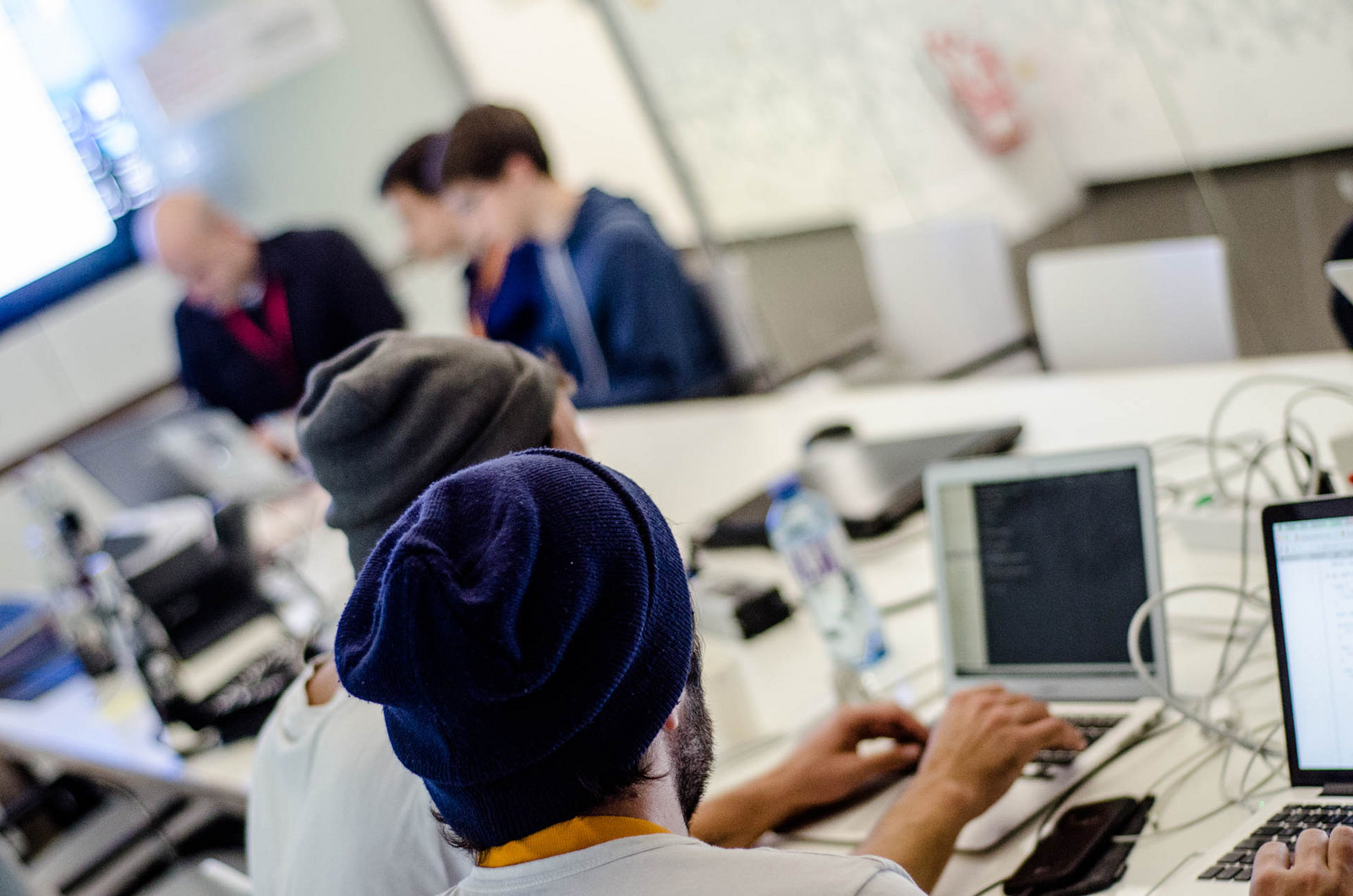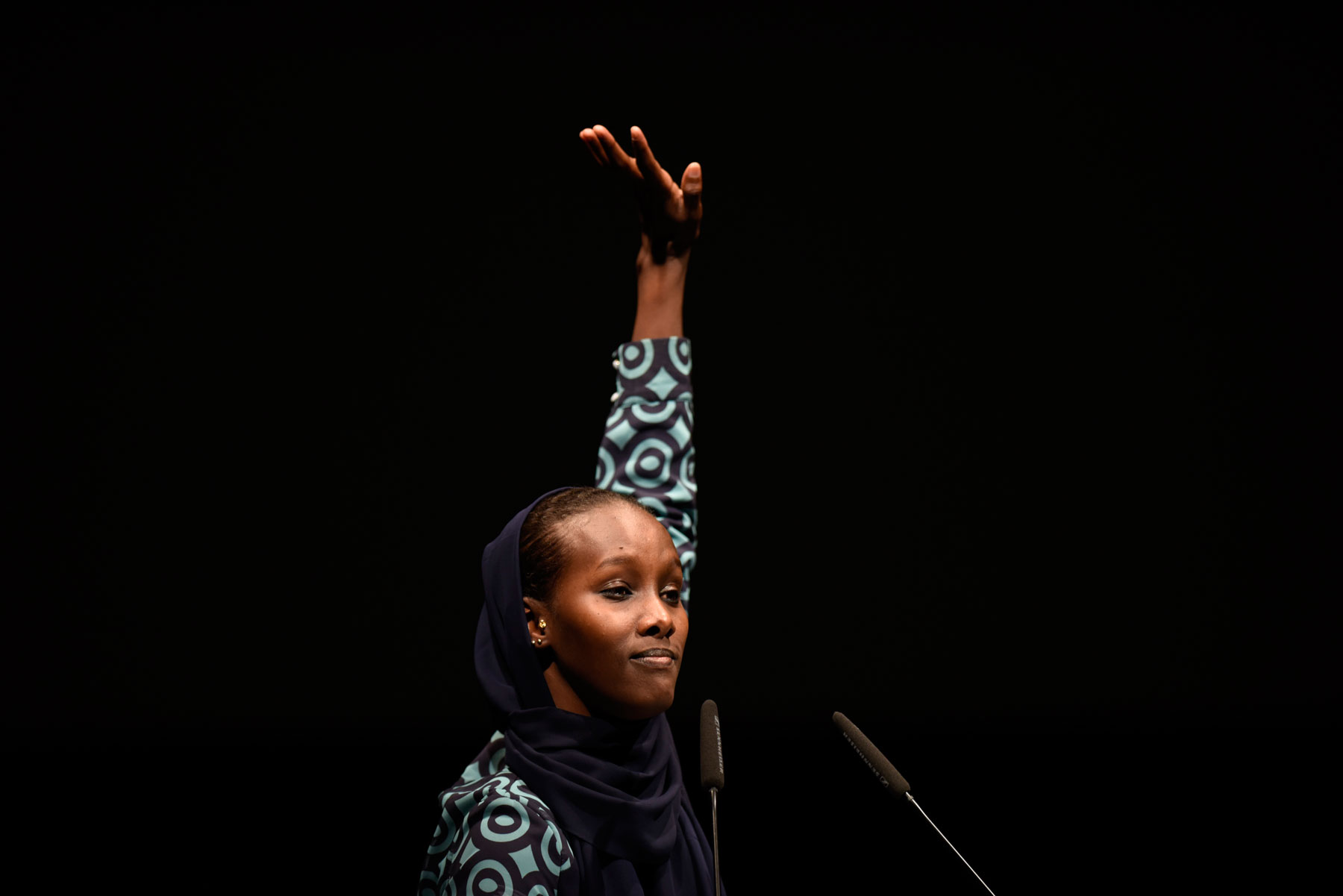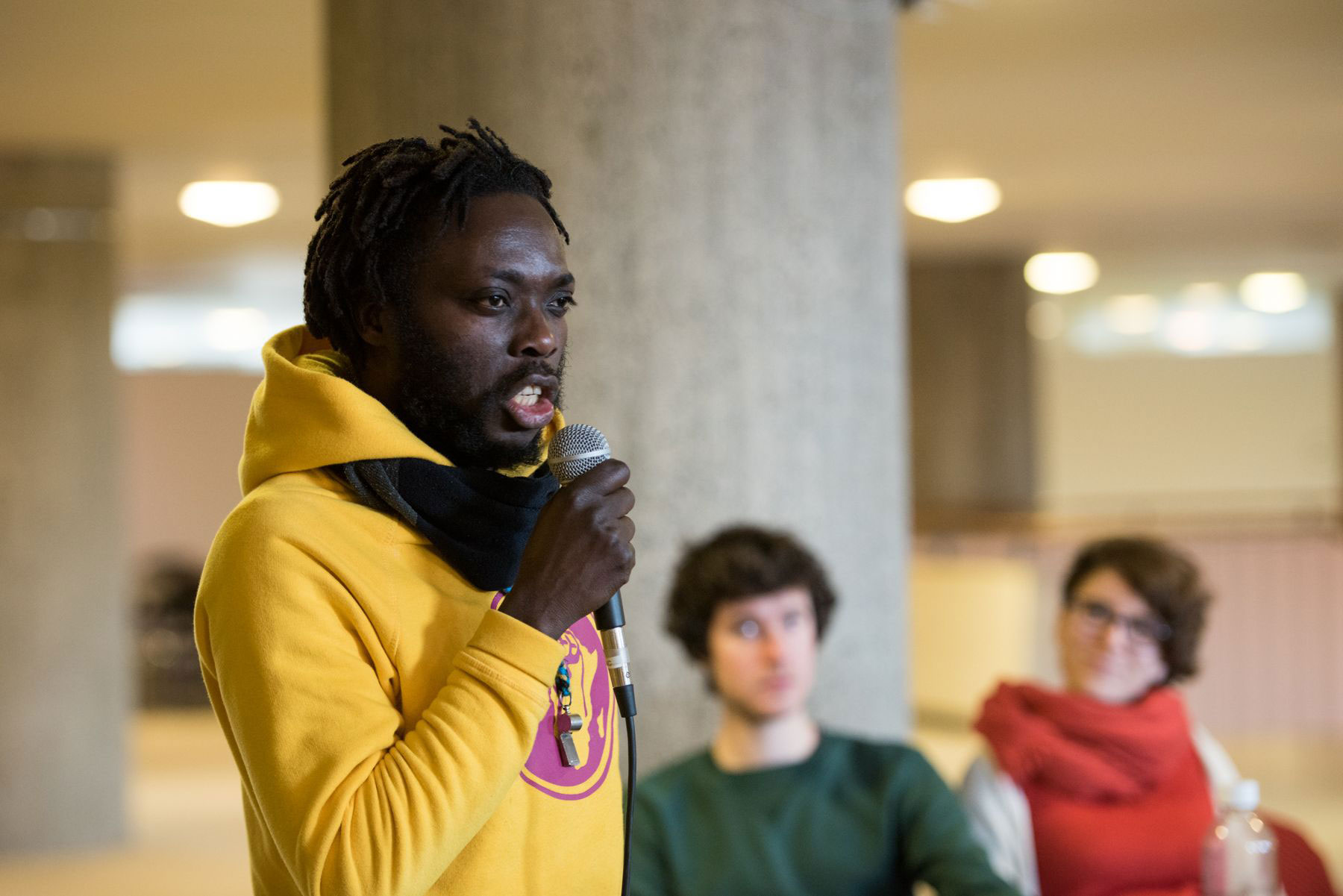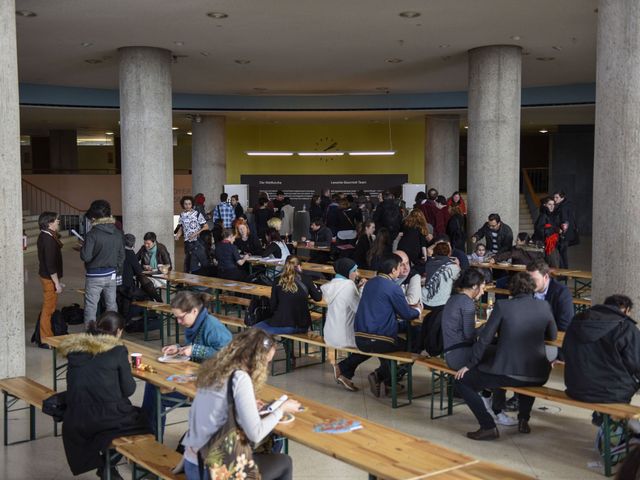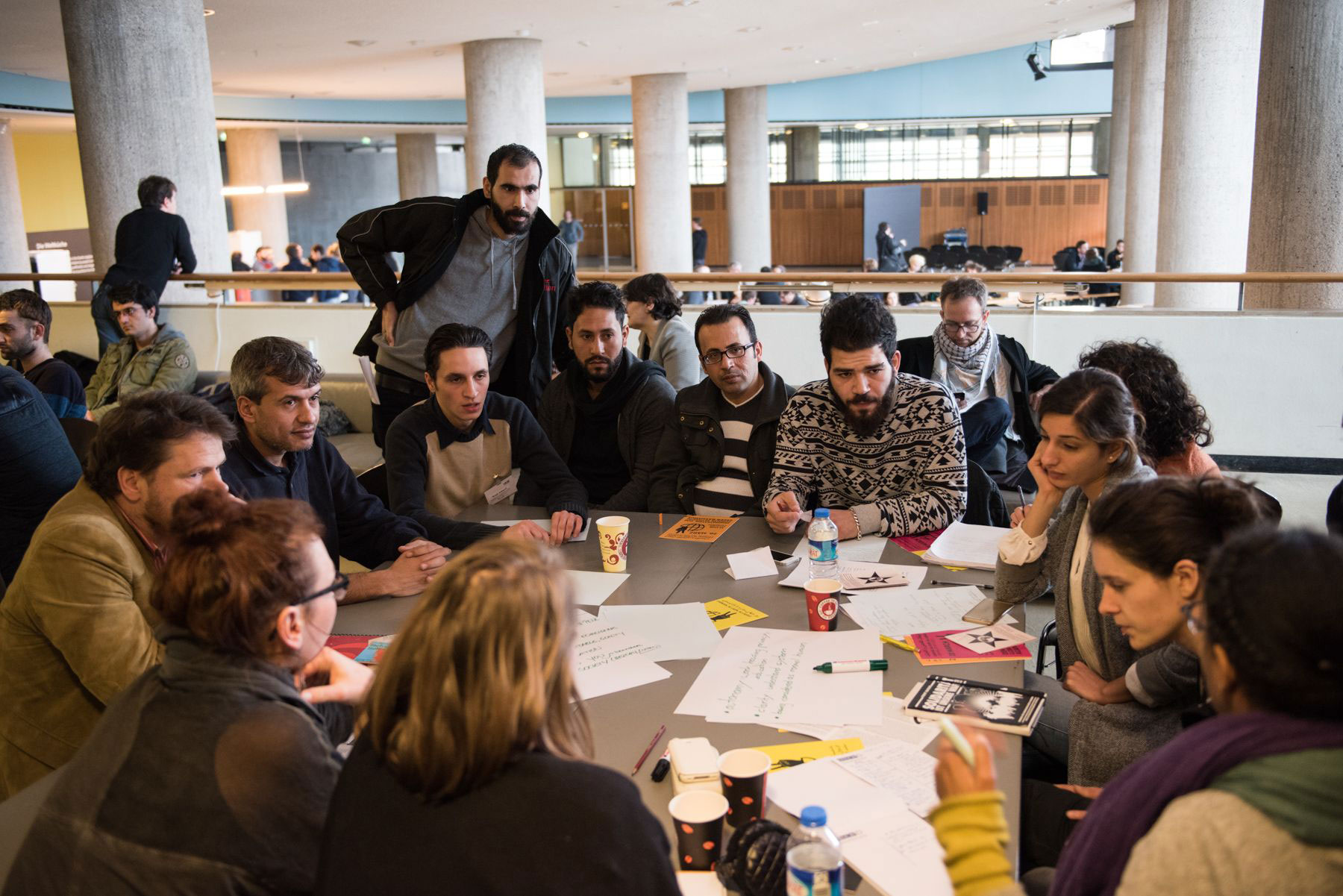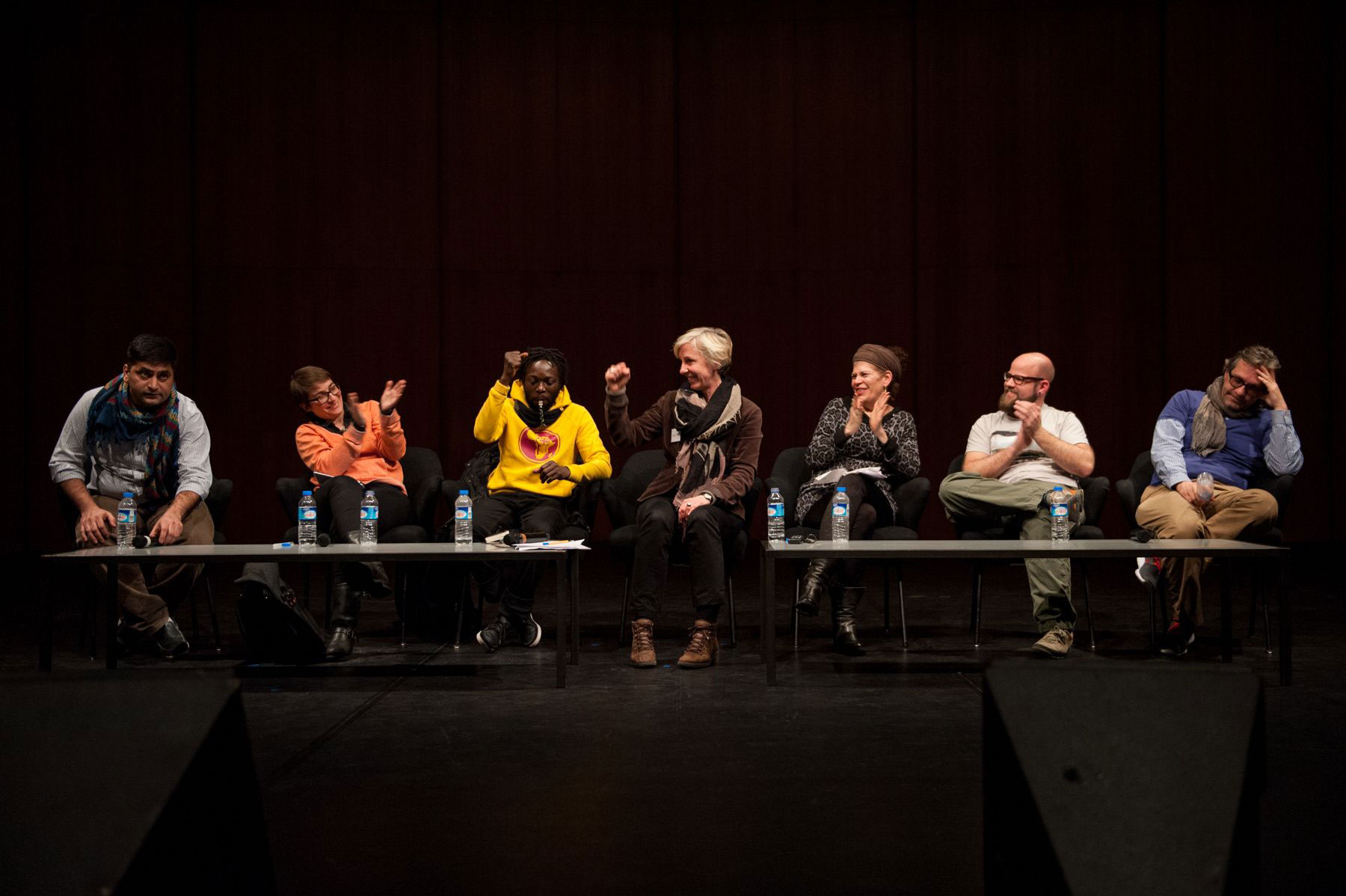 Civil Society 4.0 – Refugees and Digital Self Organization
Refugees are also digital trailblazers; the use of smartphones and social media are essential both for their escape and for everyday life in their new homes. For voluntary refugee aids, digital tools are also of great importance. The Civil Society 4.0 congress aims to network the many initiatives and projects.
Self-organization has been essential for thousands of refugees arriving in Germany. In the last years, refugee's organizations have been struggling for their right to stay, to move and to live in dignity. Volunteers and supporters have been engaging to improve the newcomers' living conditions. Together, refugees, volunteers and supporters build the new civil society of our times.
Digital tools are essential to keep self-organization going. What needs to be done today? What are the challenges to be solved? Civil Society 4.0. – Refugees and Digital Self-Organization brings together refugees, volunteers, activists, digital developers, theorists and artists to develop strategies and critically reflect on the current situation.
The aim is to discuss problems and identify solutions, to analyze and visualize what's missing. Working Groups with experts from different fields develop instruments for action. Learning Workshops transmit know-how of digital technologies and empowerment. The Refugee Hackathon will be carried on.
Civil Society 4.0 – Refugees and Digital Self Organization takes place as part of 100 Years of Now.
In cooperation with Asyl-in.de, Chaos Computer Club Berlin e.V., Refugee Hackathon, Maptime Berlin, metroZones, Migration Hub, Refugee Emancipation e.V., reboot.fm, We Are Born Free! Empowerment Radio
Catering by Levante Gourmet Team and Die Weltküche