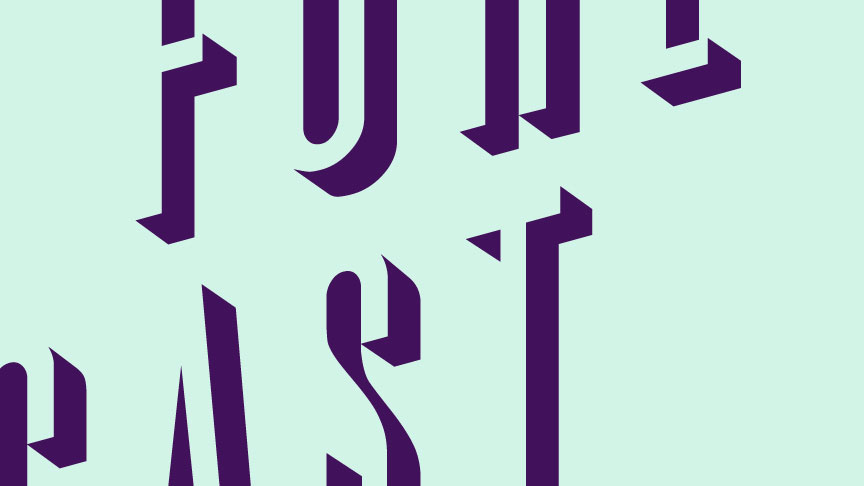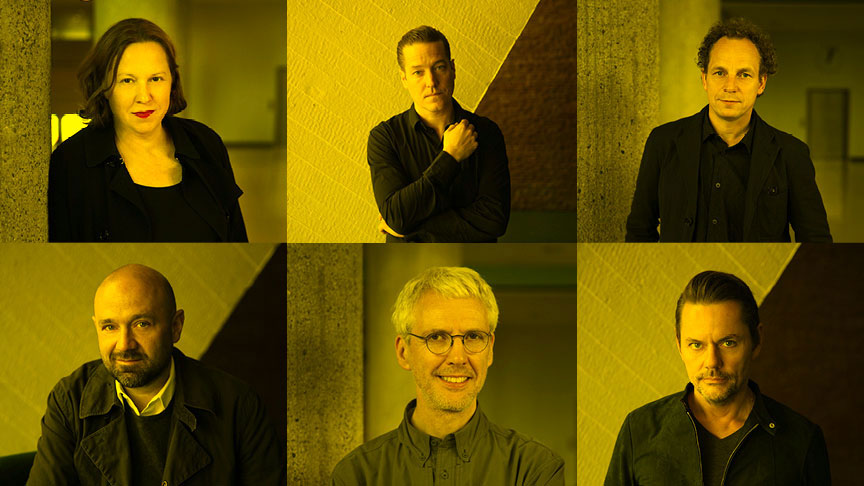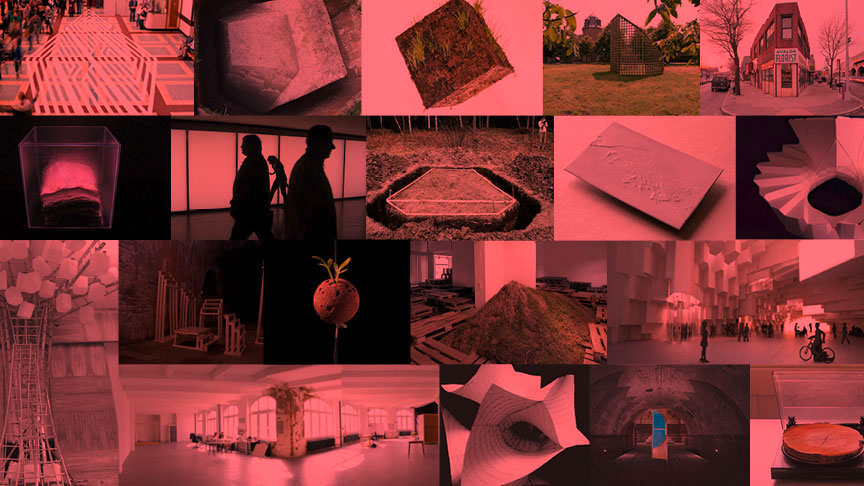 Forecast Forum
An international platform that promotes emerging talents
Forecast is an international platform that promotes emerging talents and gives them the opportunity to realize their own projects side-by-side with renowned mentors. Thereby, Forecast offers insights into artistic production processes in a diverse variety of genres and reveals how creative decisions are reached.
More than 360 applicants from 70 countries responded to the international call for proposals and submitted their project ideas to Forecast. The mentors Markus Diebel (design), Lars Petter Hagen (composition), Eric Joris (scientific fiction), Jürgen Mayer H. (architecture), Bas Princen (photography) and Barbara Vanderlinden (curating) offer 30 participants the opportunity to introduce themselves and their ideas to the public at the Forecast Forum between August 28 and 30. The HKW will then become a test lab and backdrop for their project proposals and invite the public to experience the presentations as concerts, videos or installations. In public discussions, the participants and mentors will address contemporary issues, thereby making Forecast a shared space to come together and exchange views.
At the end of the Forecast Forum, the mentors will each select one talent who they will work with in tandems to realize their proposed projects. The results of these six collaborations will be presented in February 2016 at the Forecast Festival.
More information on forecast-platform.com
Forecast is a cooperation of Skills e. V. Berlin and HKW – Haus der Kulturen der Welt. It is supported by the Federal Government Commissioner for Culture and the Media.