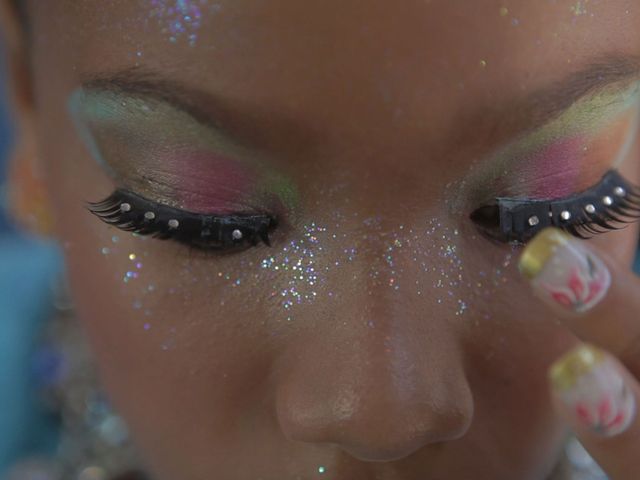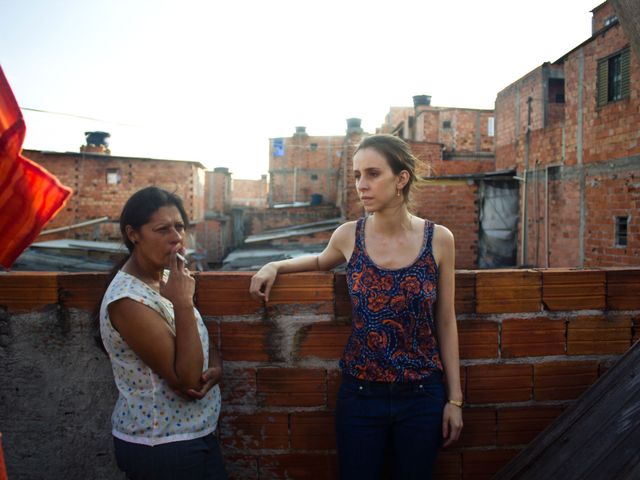 Première Brasil 2014
Films of the Rio de Janeiro Film Festival
This year's World Cup at the latest made romanticizing Brazil obsolete. The issues that smolder under the surface of Brazilian society are also apparent in the choice of films for the sixth year of Première Brasil.
The "best of" the 2014 Festival do Rio section of the same name presents stories of yearning, of striving for justice and social advancement and the dangers of falling, documents from the reality of a society of great contrasts and images that tell of isolation in the big city.
Première Brasil is a cooperation with the Rio de Janeiro International Film Festival, supported by the Brazilian Ministry of External Relations and the Brazilian Embassy in Berlin.