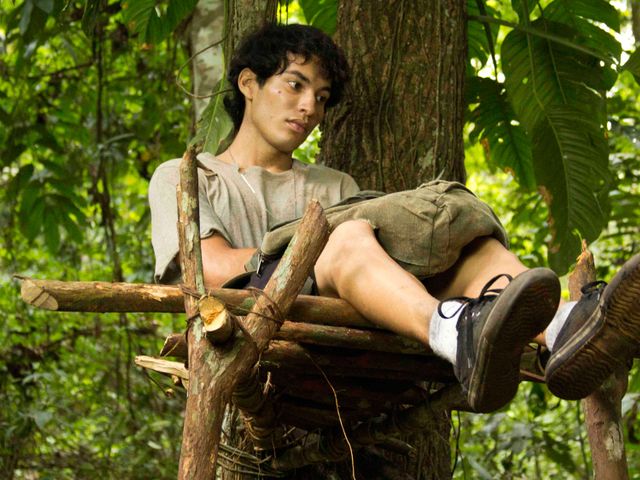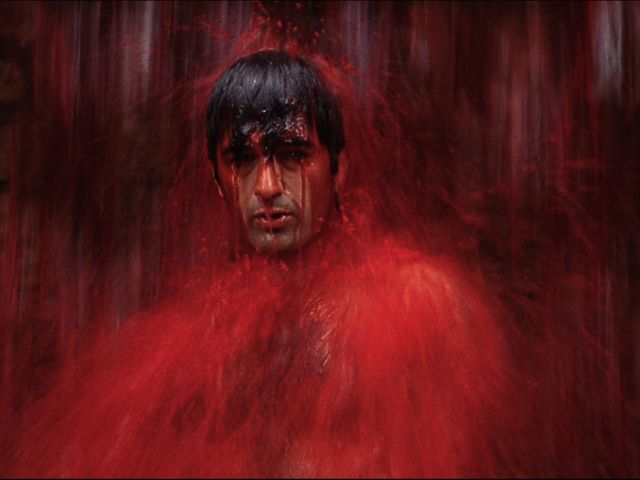 Première Brasil 2013
Films of the Rio de Janeiro International Film Festival
At last year's Première Brasil, over 70 new Brazilian productions were shown, many of them world premieres. Now, for the fifth time, HKW presents the best of the Festival do Rio, including the winning entry of 2012.
The feature films and documentaries on the Première Brasil program take up the controversial issues in Brazilian society in the categories "Amazonia," "Politics and History," and "Arts." "Amazonia," the eternal "other," is the object of projections of exotic fantasies and a last enclave of virgin nature and indigenous habitat. At the same time, it is a place of archaic inequalities, and gravely threatened by brutal exploitation and destruction. "Politics and History" casts its gaze on a society that is both multiethnic and deeply unjust. The façade of prosperity crumbles easily, with social exclusion barely able to suppress the fear running below the surface. The shadows of the past, the background of the military coup of 1964 are very present. And the "Arts" will be spotlighted. Musical invention will be portrayed in images. The aesthetic and moral values of arts and of film – the seventh art form – will be explored, as will the relationship between film production and its analysis and critique.
Première Brasil is a cooperation with the Rio de Janeiro International Film Festival, with the kind support of the Brazilian Foreign Ministry and the Brazilian Embassy in Berlin.