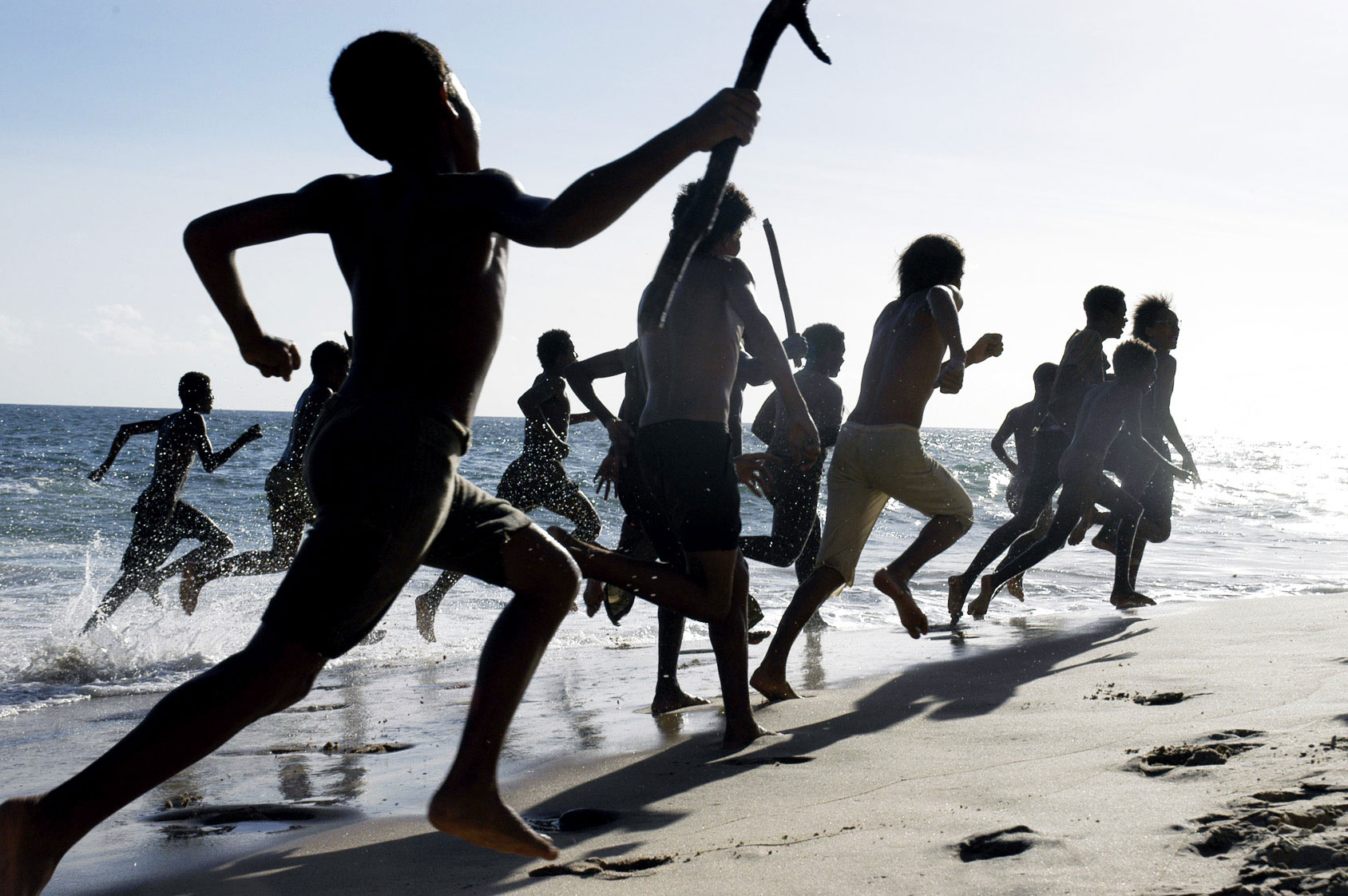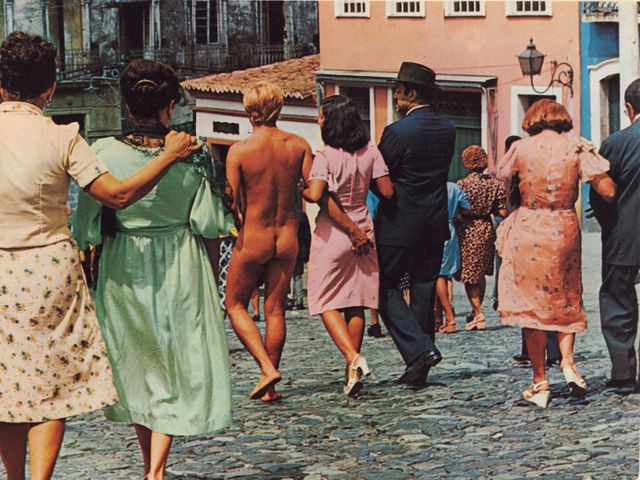 Première Brasil 2012
Films of the Rio de Janeiro International Film Festival
For the fourth time, Première Brasil presents the best new Brazilian cinematic productions from the eponymous section of the Rio de Janeiro International Film Festival, at Haus der Kulturen der Welt. From 07 to 18 November 2012, the curator of the festival, Ilda Santiago, introduces her selection of films, which is also shown annually at the Museum of Modern Art in New York.
Film lovers can look forward to feature and documentary films covering the latest topics and trends in the Brazil's cinematic landscape.
The festival will take place in the presence of the curator, Ilda Santiago, and a large number of the directors.
Première Brasil is a co-operation with Rio de Janeiro International Film Festival with support of the Brazil Forein Office an the Embassy of Brazil in Berlin.