HKW is turning 30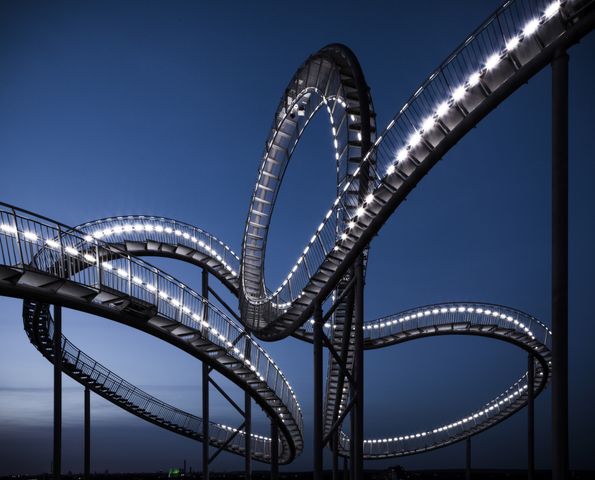 In the last 30 years since the fall of the Berlin Wall, the world has changed fundamentally. In these 30 years, HKW has consistently developed new formats and content that deal with these changes – often as a trailblazer.
In the 1990s, HKW opened the public's eyes to the non-European world and confronted them with worldviews and problems that were little-known in Germany. It reacted to criticism that its responsible curators were chiefly German in the late 1990s by commissioning curators such as Okwui Enwezor, Paul Gilroy and Yu Yeon Kim. The shift in curatorial representation was accompanied by an examination of the colonial pasts of Europe. This is still highly relevant today as the current discussions about the Humboldt Forum demonstrate.
Over the past decade, these developments were translated into an engagement with the great transformation processes of our era: Since 2013, the Anthropocene Project has addressed the profound interventions of humankind on planet Earth. Humans destabilize the Earth system. Climate change, decline in biodiversity, exploitation of natural resources and pollution of the seas are the consequences. HKW is currently investigating the concrete effects of influence on the Mississippi River. Mississippi. An Anthropocene River regards the region as a symbol of human intervention in nature and as an example of social, ecological and technological interactions in the new geological era.
100 Years of Now, begun in 2015, has examined changes in our concept of time. An understanding of time that was based on night and day and the changing seasons was gradually replaced by a concept of time measured by clocks. Thus, a standardized scale could be applied to human actions, which promoted an unprecedented acceleration in all spheres of life in the twentieth century. It is this condition – the constant fast pace of life – that leads to a loss of meaning increasingly articulated by crises in our societies.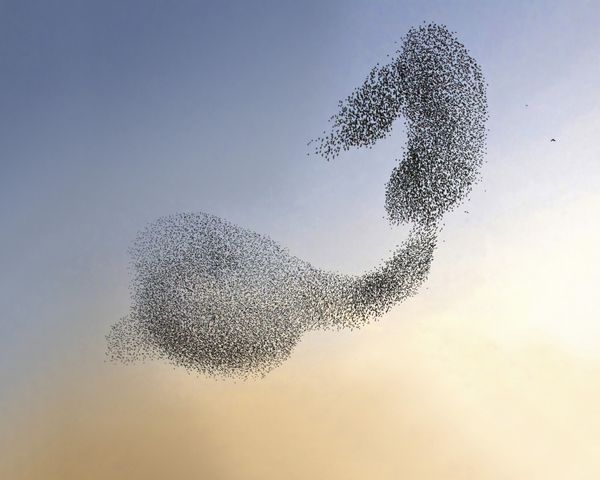 The New Alphabet began focusing on the transformation of our world through digital information and communication technologies in early 2019. They pervade all areas of life and work and lead to disruptive changes. Via our computers and smartphones, we are connected to a world of algorithms that we no longer control let alone understand. Developed as business models by highly specialized programmers, they are part of global corporate conglomerates.
These transformation processes elicit diff use fears. These aren't fears of specific objects, but indicate a loss of control: Current developments are no longer comprehensible and even harder to master. These fears are being channeled and functionalized by neo-nationalist parties and groups. In this situation, solidarity is the order of the day. HKW's response consists of collaborations with groups and individuals such as the families of the NSU victims, but also other committed cultural and societal actors, both nationally and internationally.
New forms of resistance and alternative models of thought and life are needed. HKW would like to contribute to them.
Bernd Scherer
Director