Mphutlane Wa Bofelo (RSA) and Napo Masheane (RSA)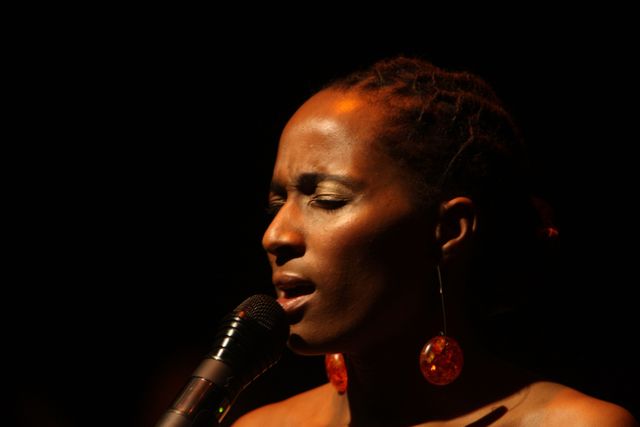 The author, activist and performance poet Mphutlane Wa Bofelo won the 2003 Slam Poetry Competition and the 2005 SlamJam in Durban. He is also co-founder of the Anti-Racism Education Forum. The Soweto-born novelist, poet and producer Napo Masheane is a member of the Spoken Word collective "Feela Sista!".
She is involved in the "Kalaneng Arts Track", an organization for young actors, and is co-editor of "Colour of the Diaspora." Titles such as "The Fat Black Women Sing" betray the provocative, humorous style of her works.