David Grubbs: Three Simultaneous Soloists
Andrea Belfi, crys cole, Matana Roberts (in place of David Grubbs)
Evening ticket starting at 7 pm: 13€/10€ (3 concerts)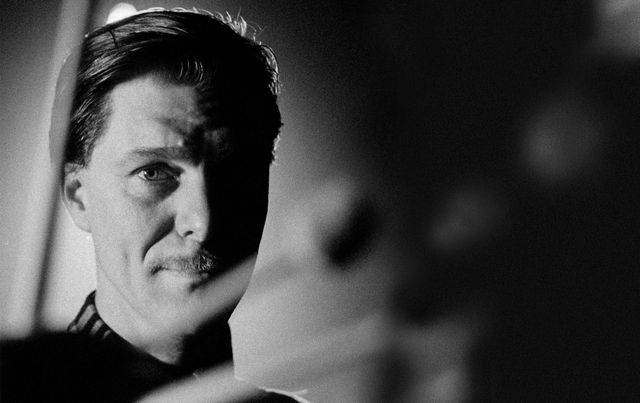 Three musicians spread out in the room as far away from each other as possible and just start playing for a good hour. What sounds like a long-winded joke with a so-so punchline describes the starting point of a radical and unique musical experiment. In Three Simultaneous Soloists, drummer Andrea Belfi, saxophonist Matana Roberts and sound artist crys cole come together as a socially distanced ensemble in HKW's lobby. They play at a volume that doesn't take up the entire room, but forms small sound enclaves around their respective standpoints.
The concept, developed by composer and Gastr-del-Sol co-founder Grubbs, allows the audience to transform the three discrete performances into a shared jam session by moving and positioning themselves in the space. At one location, visitors might find the sweet spot between the three and lose themselves in their togetherness; at another, they might hear two of them engaging in a dialogue or they might focus on listening to just one performance. In the end, the solo/group improvisation isn't between the musicians, but based only on the visitor's choices. This not only radically breaks with the conventional frontal principle of a concert, but also puts the idea of the "solo" performance to the test.
Unfortunately, David Grubbs had to cancel his participation at short notice. The saxophonist Matana Roberts will play in his place.