Kiezsalon with Perila, Molero and James Ginzburg
10€ (plus advance booking fee)
Open-air on the roof terrace
The event will be cancelled if poor weather is forecasted. The decision will be announced on digitalinberlin.de, Twitter and Facebook on the day of the event at approx. 3pm.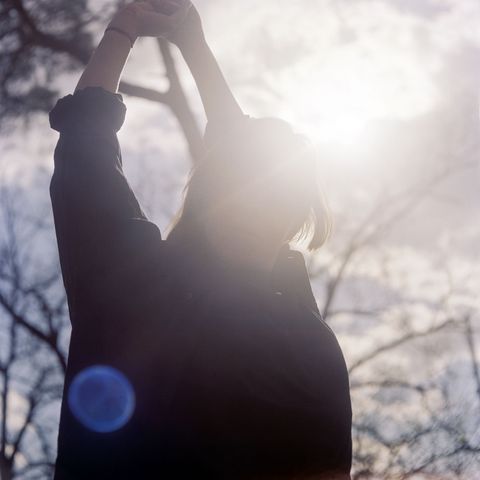 After the brilliant success of last year's premier, the Kiezsalon returns to the roof terrace in the heart of Tiergarten. Sound and visual artist, DJ and performer Perila explores the depths of subtle matter. Her music drifts through a rich sound palette of ambient and erotic spoken word poetry, taking listeners on an emotional trip. Alexander Molero composes electronic music based on analog synthesizers. He presents his debut album Ficciones del Trópico, which touches on the western obsession with tropical exoticism. The work of artist and musician James Ginzburg encompasses experimental electronic music, film scores and dance music production. He is one half of Emptyset (Thrill Jockey, Raster-Noton) and head of the Subtext record label.
In cooperation with Kiezsalon