The End of the Alphabet
A reading and conversation with Claudia Rankine
Wed, Nov 13, 2019
Lecture Hall
I they he she we you turn
only to discover
the encounter
to be alien to this place.
-- Claudia Rankine, Citizen, 2014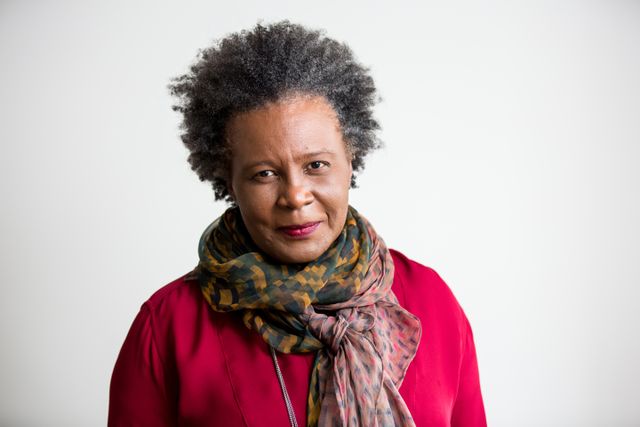 How does racism manifest itself in everyday life – among colleagues, among friends, at the doctor's office, at the supermarket checkout, in fleeting encounters? How do these minor moments of irritation add up to something that is all-encompassing? What does loneliness feel like?
In Claudia Rankine's poetry books Citizen and Don't Let Me Be Lonely, the everyday becomes a borderline experience. While her volume The End of the Alphabet from the late 1990s is easily identified as poetry, her more recent books take the shape of literary hybrids. These works of art blend prose and poetry, documentary and narrative, words and images. Rankine uses every means in order to do justice to complex experiences. In Citizen she collects situations and experiences in which a self is marked, isolated or questioned by seemingly casual remarks of others. "He said what? What did she do? Did I hear what I think I heard?" Rankine's accumulated miniatures make the resulting irritation and loneliness almost palpable. This evening, Claudia Rankine will talk with writer Senthuran Varatharajahah about her writing and read from her work.
In cooperation with the American Academy in Berlin