Kiran Desai
Admission: 5 €, concessions 3 €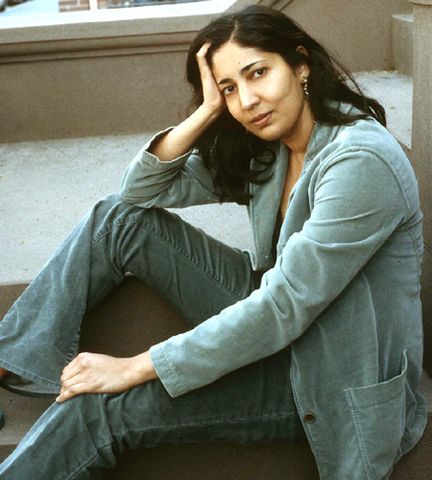 Kiran Desai (India/USA) will read at HKW from her postcolonial novel, for which she won the 2006 Booker Prize. The book is about young people from India who are wounded by their encounter with the West -- including Biju, an illegal immigrant in New York.
Moderated by Gregor Dotzauer (Der Tagesspiegel)
Kiran Desai was born in India in 1971 and educated in India, England, and the United States. She studied creative writing at Columbia University, where she was the recipient of a Woolrich fellowship. Her work has appeared in The New Yorker and Salman Rushdie's anthology Mirrorwork: Fifty Years of Indian Writing. She is the author of two novels: Hullabaloo in the Guava Orchard (1998), which drew comparisons to the work of Salman Rushdie, for the richness of her writing, characters, and multiple plots and The Inheritance of Loss (2006), for which she won Britain's Man Booker Prize.
An event of "Asia-Pacific Weeks 2007 – Asia-Pacific: Changing the World". Asia-Pacific Weeks receives funding from the Stiftung Deutsche Klassenlotterie Berlin DKLB.