Indra Lesmana Trio
Asian Bop - Asian Readings of Modern Jazz
Admission: 10 €, concessions 8 €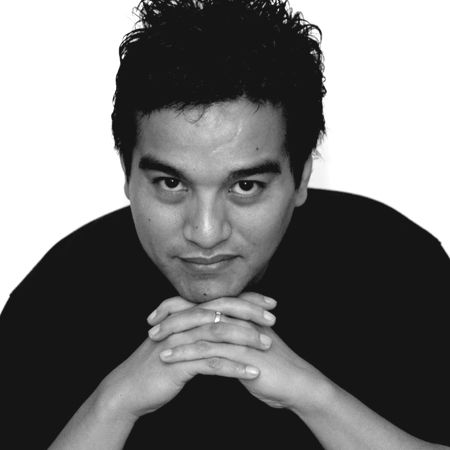 A number of Asian musicians demonstrate that cultural globalisation does not have to mean uniformity. Their inspiration is bebop, the jazz style most closely connected with New York. Things get interesting when the love of bebop collides with musical approaches not usually associated with jazz.
With his trio, Indonesia's leading jazz pianist Indra Lesmana presents his reading of bebop. Lesmana began his musical career at twelve as a jazz wunderkind. Over 150 compositions, 43 records, more than 70 concert recordings and countless awards have made him an icon of Indonesian modern jazz.
An event of "Asia-Pacific Weeks 2007 – Asia-Pacific: Changing the World". Asia-Pacific Weeks receives funding from the Stiftung Deutsche Klassenlotterie Berlin DKLB.
more information