Sanni reads Magnus
Performative Reading in the frame of the Queer History Month 2019
Sun, May 5, 2019
Hirschfeld Bar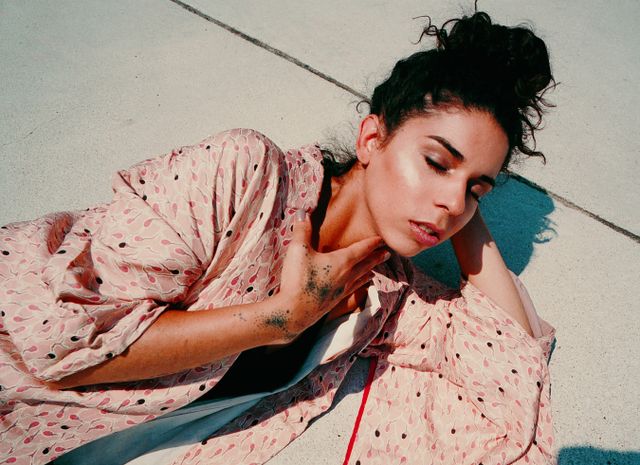 How can history be queerly written and read? What relationships exist between non-heteronormative life worlds yesterday and today?
These questions are the starting point for Queer History Month 2019 and will test the transfer of different queer realities into writing. The multidisciplinary artist and producer Sanni Est engages her biographical work in a dialog with excerpts from the essays of the sexologist Magnus Hirschfeld, who founded the Institute for Sexual Sciences in 1919 on the site of today's HKW.
The institute provided crucial momentum for the decriminalization of queer lifestyles and, even 100 years later, is an important programmatic starting point for the history of HKW.
As part of the parallel art book festival Miss Read, the reading traces queer forms of writing, reading and remembering that result from the interaction between the works of Sanni Est and Magnus Hirschfeld.