Angélique Kidjo, Chocolate Remix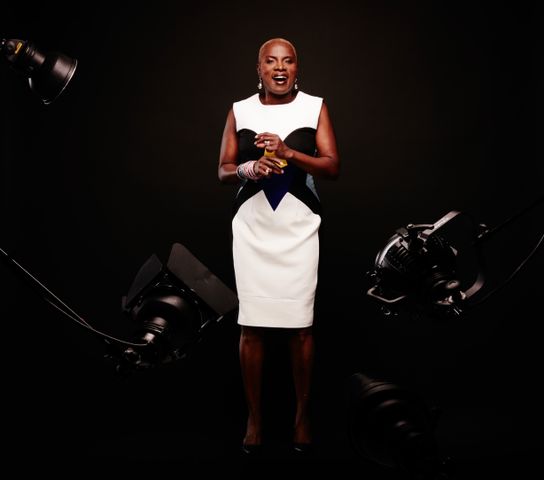 With her 2018 reinterpretation of the Talking Heads album Remain In Light, Angélique Kidjo made its source of inspiration, Fela Kuti's Afrobeat, quite clear. Now she unites Afrobeat and salsa to pay tribute to a heroine of her childhood: As a child, long before Kidjo began to mix five different languages and countless genres in her numerous albums in the 1980s, she discovered Celia Cruz. The Afro-Cuban sound of this legend of Latin American music inspired Kidjo as a concertgoer; later she was would even share the stage with Cruz. Kidjo's LP Celia, released in April 2019, includes hits like La vida es un carnaval, for which none lesser than Afrobeat legend Tony Allen sat at the drums. The album ties in with the Yoruba influences of Cruz, who died in 2003. And, even live, the spirit of the "Queen of Salsa" hovers above it all.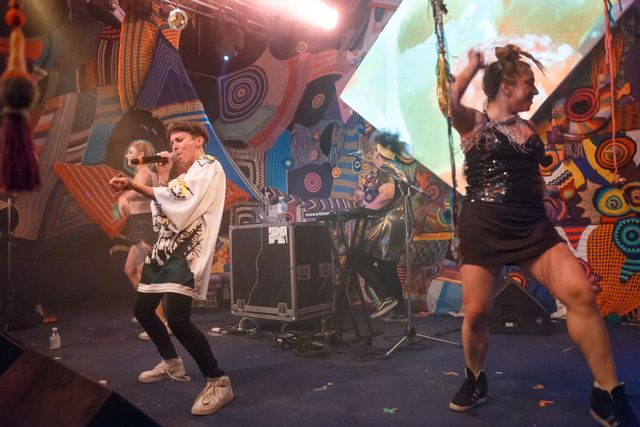 Chocolate Remix
Reggaeton has a long tradition and not a few problems. Nobody addresses them more emphatically than Romina "Choco" Bernardo. From Buenos Aires, using the name Chocolate Remix, she contrasts the heterosexist and homophobic tendencies of the genre with provocative and queer imagery, thus sticking a discursive thorn in the side of Latin America's primary musical export. But although her 2017 debut album was called Sátira, the singer and rapper is more than serious about her project. Her explicitly feminist and above all explicit lyrics are not just a challenge to fight, but also offer an alternative to an ossified image of masculinity. This blend of reggaeton, cumbia and electro will leave no one standing still.