Kick-off panel of the conference
Emancipation
In German and English with simultaneous translation

For logistical reasons, tickets will be made available on a first-come-first-served basis from 4pm onwards on the day of the event.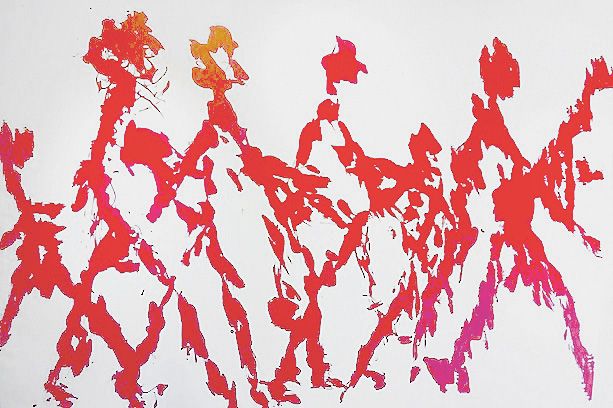 Fifty years after the events of 1968, the question of emancipation still prevails. What knowledge must social actors possess to emancipate themselves? What are the practical and political conditions for the ability of the collective to take action? And in what social dynamics might they end up? International scholars such as Seyla Benhabib, Wendy Brown, Didier Eribon, Rahel Jaeggi and Christoph Menke will talk about the meaning(s) of emancipation. The kick-off panel of the conference on May 25 will take place at Haus der Kulturen der Welt, after which the conference (May 26 and 27) will continue at the Technische Universität (Audimax, Straße des 17. Juni 135, 10623 Berlin).
Detailed program at criticaltheoryinberlin.de/emanzipation/