mutwillig, Shayne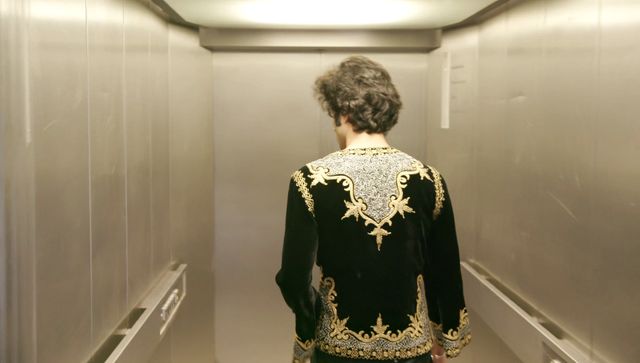 A theatrical essay with and about Ricky Shayne: In the late 1960s, Ricky Shayne was an icon, unpredictable, international, and deeply musical. Stephan Geene's theatrical essay focuses on Shayne's Berlin phase amidst kitsch and funk, plastic freedom, and playboy dissidence.
Played by his sons Tarek and Imran, the image of the rise, fall and own wantonness of a personality emerges. The evening ends with the hint of a comeback gala directed by Justus Köhncke: "Everything is broken, everything is possible."
mutwillig, Shayne is a collaborative project with bbooksz av and the Donaufestival Krems, supported by the Hauptstadtkulturfonds.