Salon für Ästhetische Experimente
#5: It's ok not to laugh: Trying out comedy as a critical strategy in the context of Turkey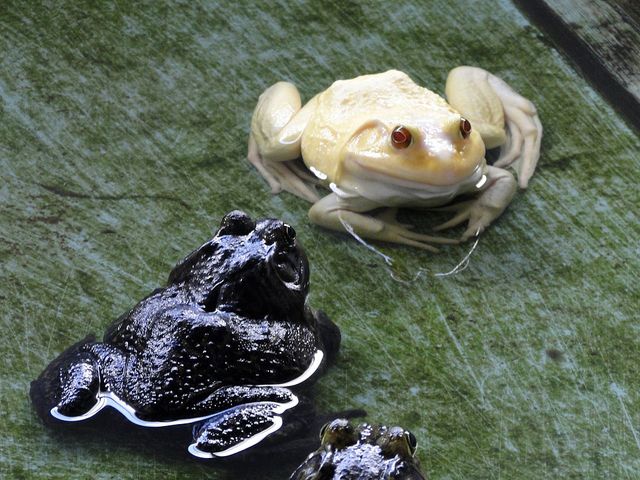 There is the saying: "Analyzing humour is like dissecting a frog. Few people are interested and the frog dies...". Taking this lead, two research projects on humour try stitching up the frog. Fellows of the Graduate School Zeynep Tuna and Nino Klingler will show a rough cut of the pilot of their satirical web-series "Kanal 82", telling the fictional story of six women's involuntary fight against media censorship in contemporary Turkey. Neslihan Arol will make a presentation on her PhD project "Feminist Approaches to Comedy through Solo Performance Forms" with a special focus on meddahlık, which is a traditional humourous story-telling form that has an important place in the culture of Turkey.
Detailed program at udk-berlin.de
Salon für Ästhetische Experimente is a collaborative project with the Graduate School at the Berlin Center of Advanced Studies in Arts and Sciences at Berlin University of the Arts. The Graduiertenschule is supported by the Einstein Stiftung Berlin.