Khaled | Barmer Boys
Admission: Evening ticket (2 concerts + film) 28€/22€
7 pm Barmer Boys
8.30 pm Khaled
10 pm 100% Arabica (film)

Open-air on the roof terrace
Print at home: Buy your ticket online, print it at home and bring it to the door.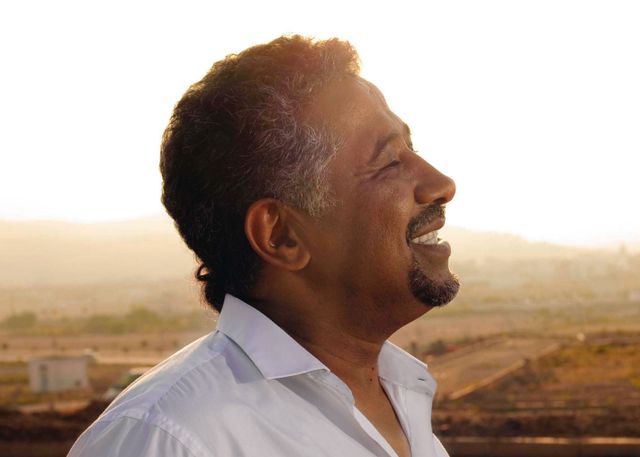 The King is in the house: Raï was originally a music of the rural population of Algeria, initially incorporating trumpet melodies, then electric guitar chords or synthesizer riffs. In the 1970s "Raï moderne" became the rebellious sound of a disaffected youth—and soon established the young Khaled's international reputation. This was followed by years in exile, with the King of Raï only returning to Algeria at the start of the new millennium. Following a celebrated Wassermusik concert in 2011, he now closes the anniversary celebrations.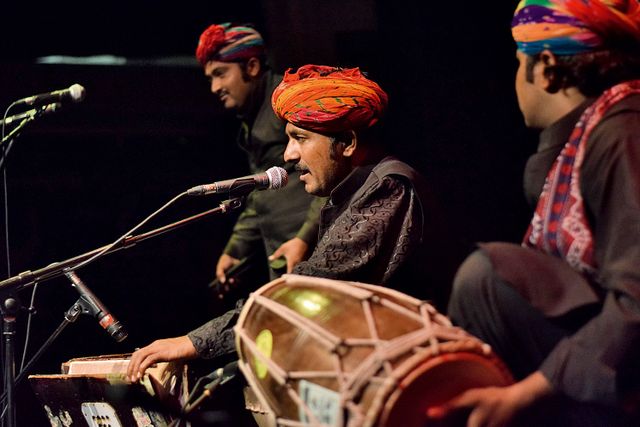 Barmer Boys
Beatboxing folk from the endless expanse of Rajasthan: As the next generation, the Barmer Boys, named after their home district in northwestern India, transport the rich folk of Rajasthan, for example that of the legend Sakar Khan who died in 2013, into the present in modernized form. With their profound songs they preserve the heritage of the legendary Manganiyars—musicians who only played for alms—enriched with modern electronic beats and even live beatboxing. The surprise success of Wassermusik 2015.