Knowledge × Sharing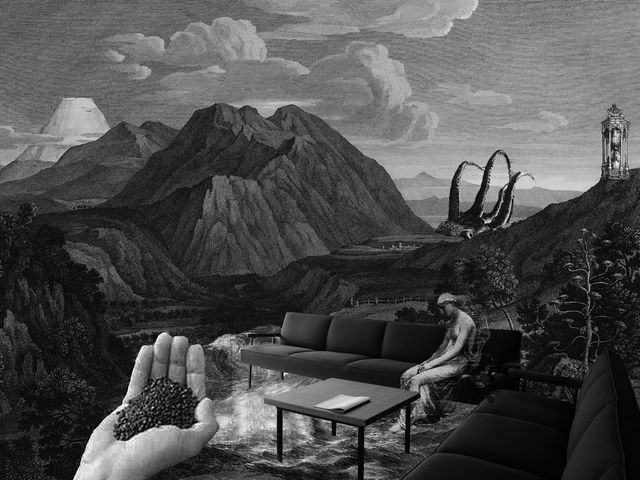 What value could and should a collaborative sharing of insights have in both the arts and in science? What role does the development of collaborative publishing concepts have in our technospheric era?
How might the concept of generosity contribute to the ideals of creating knowledge, and making it public, through shared creative processes? And what is the role of 'alternative formats' in publishing, including artist books, zines, etc., as ways of 'generating communities' of knowledge, identity, and dialogue?
In a performative session contributors with a background in media and forms of public-making will create active dispatches about contemporary publishing.
With the experimental publishing collective continent., Alice Cannava (editor, graphic designer and frontend developer), Lionel Ruffel (literary scholar), and Adania Shibli (writer). Moderated by Bernard Geoghegan (cultural historian)
On the occasion of the launch of continent.'s special issue on "The Technosphere, Now": continentcontinent.cc

Music selected by Stephan Mathieu.