Girls' Day: Smombies and Smart Girls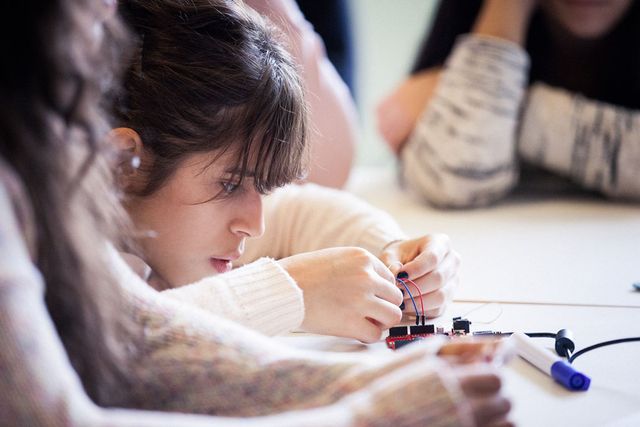 Think about your favorite apps for chatting with your friends, sharing your party playlists, posting your best shots and letting your friends know where you've been.
All of these apps know a lot about you, but how much do you know about them? At the Smombies and Smart Girls workshop, find out what else your selfie is showing about you, and how your apps know things about you that you haven't even told your best friend.