Talvin Singh: Pakeezah | Bombay Connection Orchestra
Admission: Evening ticket (2 concerts + film) 16€/12€
Open-Air next to the Mirror Pond in front of the HKW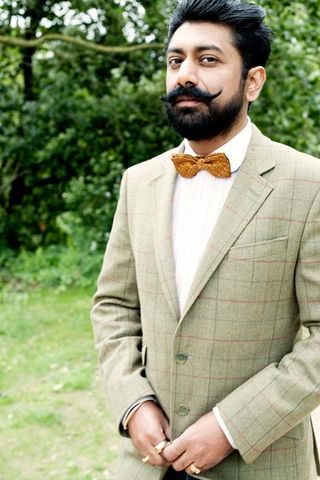 Tabla science in an age of electronic beats: Talvin Singh represents the globalization of Indian music. The DJ, producer and tabla virtuoso, pays homage to the Hindi film Pakeezah (1972) and its legendary soundtrack in his exclusive program:
When the composer Ghulam Mohammed died during the filming, it took three years before colleague Naushad Ali could be convinced to complete this visionary work. The film will be shown in its entirety following the concert.
www.talvinsingh.com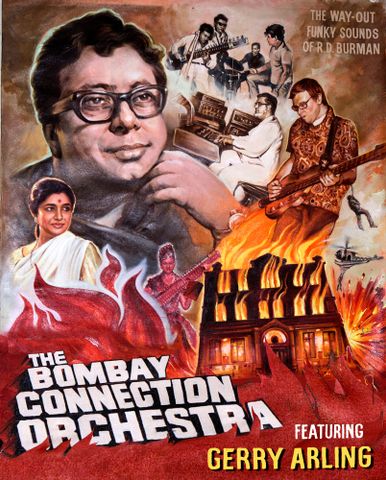 Bombay Connection Orchestra
A tribute to Lolly- and Bollywood's great film score composers: R.D. Burman revolutionized Indian film music, and also M. Ashraf integrated influences from jazz through to progressive rock and disco in his compositions for the Pakistani film industry, Ilaiyaraaja lent Tamil film productions their own unique sound.
Breathtaking rhythms, bubbling emotions, and fanciful arrangements - together with the Bollywood singer Madhu Lalbahadoersing, the 14 member Amsterdam Orchestra under the direction of arranger Gerry Arling brings it all back to life.
www.bombay-connection.com