The Citizens' Internet
Thu, Mar 26, 2015
Conference Room 2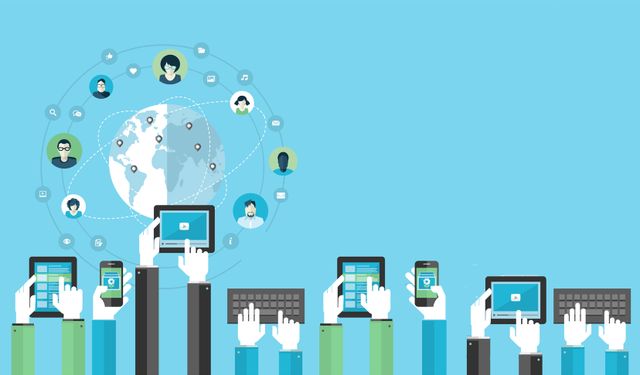 Within just ten years, YouTube has achieved such success that a number of its channels reach a larger audience among younger viewers than do popular TV shows. YouTube isn't merely a video platform. It's also a Social Network. Social Networks perform important functions in shaping public opinion today. But the standards created for the old mass media to ensure freedom of opinion and balanced reporting don't have access to the content-management practices of Social Networks.
Netopia, a forum for debate on digital issues, saw this as grounds to commission the report "The Citizens' Internet. Neutrality Isn't Enough." The report indicates the remaining potential scope of political action in this situation. Its central thesis is that Social Networks and other platforms of public communication should be regarded as infrastructures which – like telecommunications, transportation, and other basic service areas – require state regulation and political configuration.
More on the event at netopia.eu…
"The Citizens' Internet. Neutrality Isn't Enough" is a Netopia production, in collaboration with Haus der Kulturen der Welt.