Reading, Book Performance
Herr F.
with Momus, Sarah Midori Perry, and Hagen Verleger
Wed, Jan 14, 2015
Conference Room 1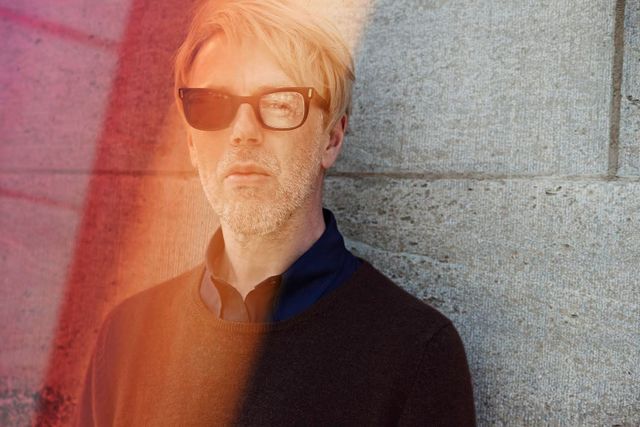 The international model project FIKTION introduces its third e-book title: HERR F (EVERYTHING LIVING FOREVER IS SCREAMING FOREVER) is a literary adaptation of the Faust story by the musician and author Momus.
The hero of the novel, a failed writer, uses his pact with the devil to loose upon humanity the world's most boring book. Momus will present a staged reading of excerpts from HERR F at the book's premiere. Questions around the role of Gretchen will be answered to the accompaniment of a painting performance by the artist and singer Sarah Midori Perry. One of the book's characters, Hagen Verleger, a graphic artist who rises to pontifical stature in Rome, will design a cover for HERR F live before the audience.
Herr F will be available on 14 January 2015 free of charge on Fiktion's website http://fiktion.cc and on its own specially designed reader.
*
Momus is the artist name of Nick Currie. Born in Scotland in 1960, Currie studied literature at Aberdeen University before launching himself as a singer-songwriter specialized in electronic folk music. In the 21st century he has developed parallel careers as a performance artist and author. His work of fiction includes Book of Jokes, Solution 11-167: Book of Scotlands, Solution 214 – 238: Book of Japans, and UnAmerica. The Guardian recently described him as "the David Bowie of the art-pop underground."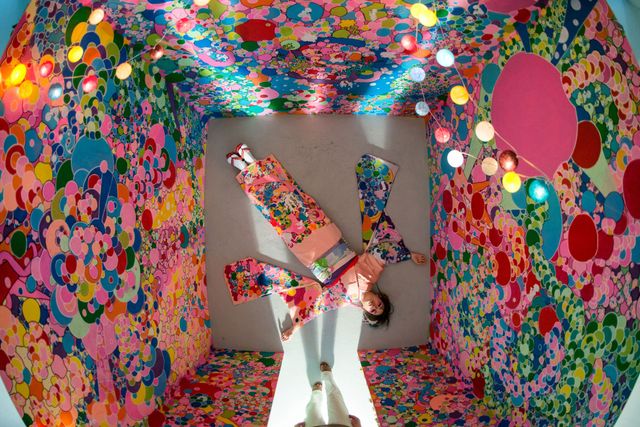 Sarah Midori Perry is a visual artist based in London. Growing up in the countryside of Japan and England her colorful, almost psychedelic patterns break down what we know of the world into a simple form where everything is connected. "Imagine you are in the middle of a forest, and that you have forgotten that you are there. You start to feel as if you are absorbed into your surroundings not as an individual but as one entity. We are all connected through nature." The artist herself often destroys her work after completion. She is also a member of British pop duo Kero Kero Bonito.
Hagen Verleger is an independent Berlin-based graphic designer and editor, working mainly for artists, cultural institutions, and publishing houses. His main focus is on book design, typography, and editorial design. He studied at the art academies in Kiel, Leipzig, and Maastricht. In addition to client work, his self-initiated design and research work centers around topics such as authorship in design, metaphors of the human memory (especially the palimpsest), fashion and identity, and ephemeral typography. Hagen is founder and editor of the publication series A Magazine About.