Un.Known Spaces
Janina Janke, Maurice de Martin, Wolfgang Ranft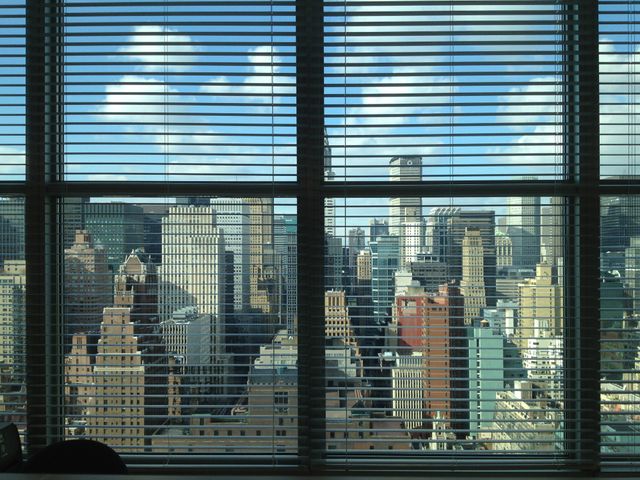 From 2011 to 2013, stage-set designer and director Janina Janke and music and media artist Maurice de Martin traveled to Vienna, New York, and Nairobi to find out, through 66 interviews with UN staff and local protagonists, how neighborly relationships influence political decisions.
The art educationalist Wolfgang Ranft will introduce the sociocultural project initiative "Raum für drastische Maßnahmen" (Space for Drastic Measures).
An event within the framework of Salon "of Aesthetic Experiments", in cooperation with the Graduate School for the Arts, Postgraduate Forum, Berlin University of the Arts.