Picture in Picture
with Iris Janke and Frauke Menzinger
Participation fee: 40€, incl. snack, discounts possible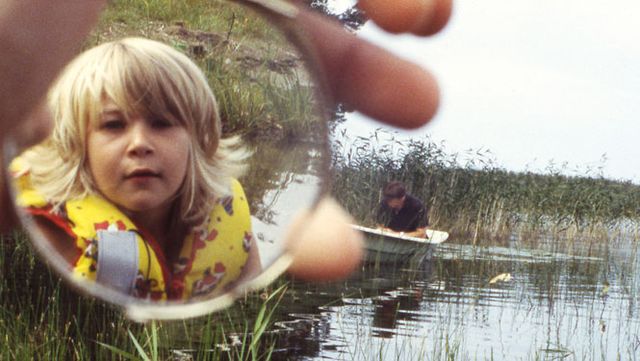 Photographs capture a special moment in a special place – a supposedly simple portrayal of reality. Only what happens when another picture appears within this picture – photo wallpaper, a reflection in the window, a painting or a mobile phone display? An additional, new level of interpretation will be added to the scene that has been captured. A parallel universe, which perhaps fits with the motif itself and supplements it in terms of content. Or counteracts the original photograph, distorting or even doubling it. In the case of the picture in picture one must look very closely in order to identify deeper meanings or disperse confusion.
This popular artistic method can be frequently found in art history and will be explored in depth by the young photographers in the workshop. First of all, the youths will be given a theoretical introduction using exemplary images. They will use these for new inspiration and will discuss their own proposals. After this they will go out onto the streets in search of a suitable image and will experiment with the format, detail, composition and the capturing of two motifs simultaneously. In the further course of the workshop, the young participants will also use mirrors set up to create different perspectives and will integrate instant images such as polaroids, in order to generate repetitions and doubling. The participants' own photos that they have already taken, can also be integrated into the picture in the picture.
Iris Janke studied visual communication and fine art and works as a freelance photographer. Her works have been presented worldwide in numerous exhibitions and presented at photography festivals. In 2011 she exhibited her work at C/O Berlin as part of the Talents programme.
Frauke Menzinger initially studied Literature and Art and then switched to the Academy of Fine Arts Dresden in order to study stage and costume design. Since graduating in 2001 she has worked as a freelancer both for theatre and film production. She also works in art education. In 2010 she took on the role of artistic director for the emerging talents section Junior and Teens at C/O Berlin.
Sponsored by Mercedes-Benz Bank