The Technosphere, Now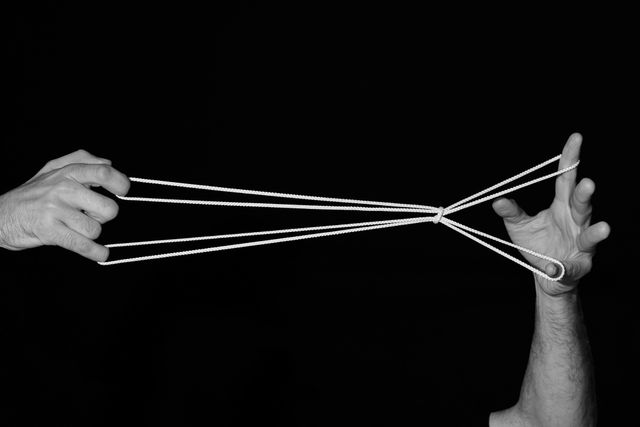 Much of the twentieth-century celebrated technology as a way to fulfill dreams of global unity and human control. But somehow these dreams morphed into a disorienting composition of technics, nature, human and non-human actors. In our current age of climate change, bioengineering, and communications at the speed of light, technology increasingly takes it place amidst the earthly and biological forces formerly known as nature. How did we end up in this world of technological vertigo? What kind of agency and outlook is equal to its challenges? The dilemma of global technology and its identity will be the main theme of THE TECHNOSPHERE, NOW, a multiday showcase investigating origins and future itineraries of this technical world.
Scientists coined the term technosphere to describe the mobilization and hybridization of energy, material, and environments into a planetary system. But where is that ominous technosphere to be found? How does it impact the everyday passions and experiences of humans, animals, a nation, or an ecosphere? These and other questions will be addressed in lectures, dialogues, and performances investigating the hybrid networks of the technosphere, today. This event kicks off a larger series of international events, seminars, and conferences that will take place at HKW over the next four years.