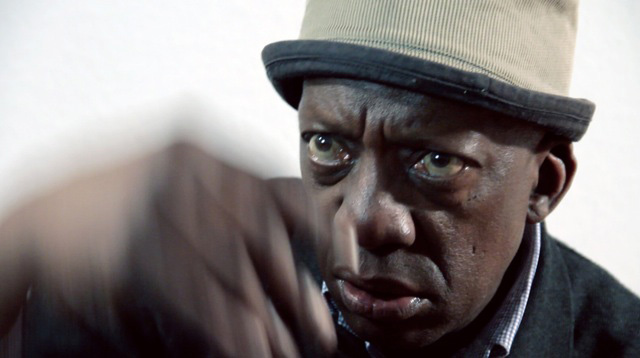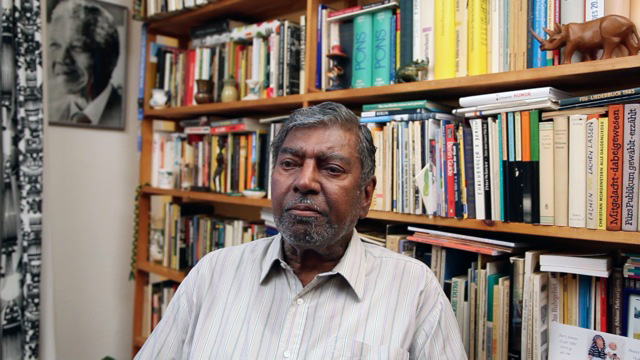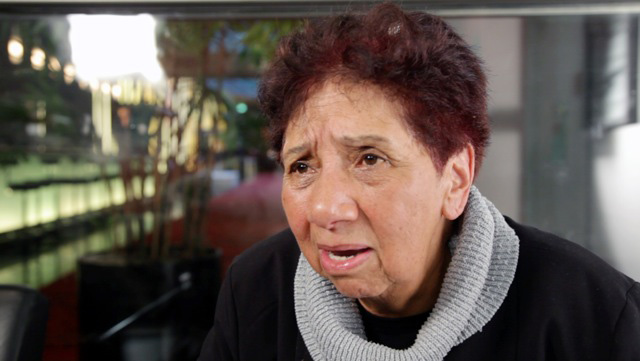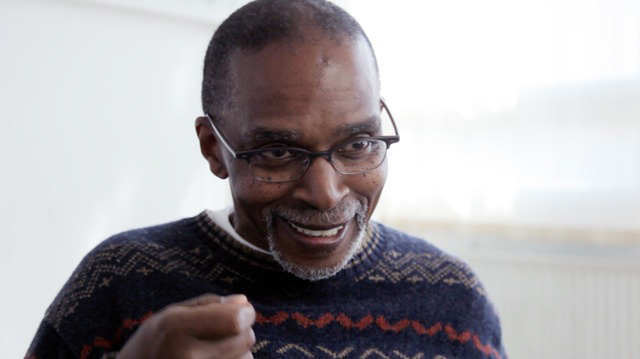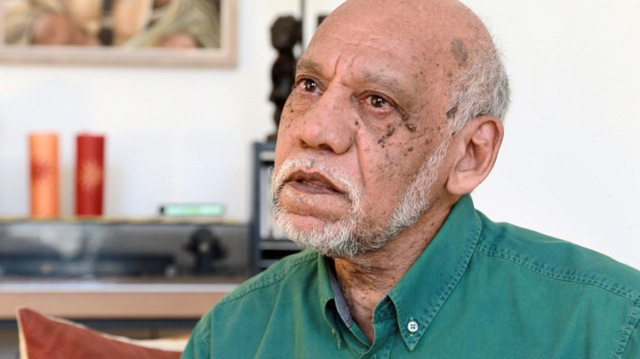 Exile Faces
Director and producer: Thabo Thindi – Jozi.tv , D 2011/2014
Mon, Aug 25–Sun, Aug 31, 2014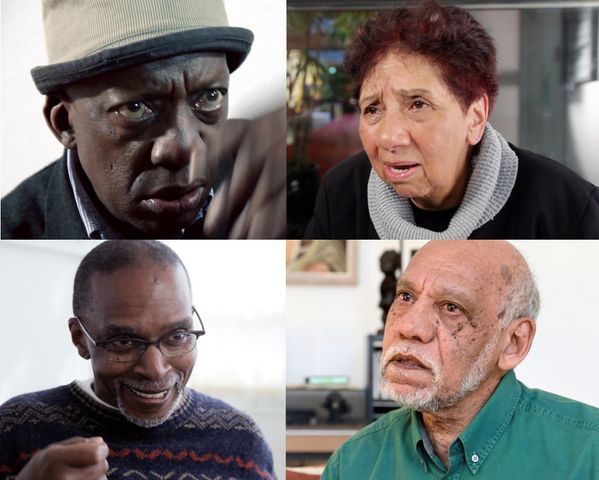 Apartheid forced a number of South Africans into exile, and some sought refuge in the former divided Germany especially in the East. Many returned home after the collapse of apartheid in the 1990s but a number of them still live in Germany today. In interviews anti-apartheid activists like Eric Singh who has recently passed, " Bra Chipa" Stanford Moagi, and others talk about their own views regarding South Africa then and today and explain why their return to the country remains a distant dream.
Thabo Thindi is a South African Berlin based independent filmmaker and live performer. Winner of the 2012 best cinematography award for the "48 Hour Film Project Berlin". He is currently performing on stage in German theatres in Athol Fugard's "Blood Knot".
Thabo Thindi is the founder and director of Jozi.tv hub, which produces – amongst multiple other projects – an online TV channel called Jozi.tv. The vision of Jozi.tv is to serve as a multimedia communication platform and voice of Africa in Germany. Its aim is to play a fundamental role in the representation of Africans, developing and documenting African related content across Germany.
Thabo Thindi is also the director and producer of "Exile Faces"; an interview series in which he documents the life stories of South Africans who fled their home country during the apartheid era and for different reasons continue to live in Germany; to this day remaining in a state of Exile.