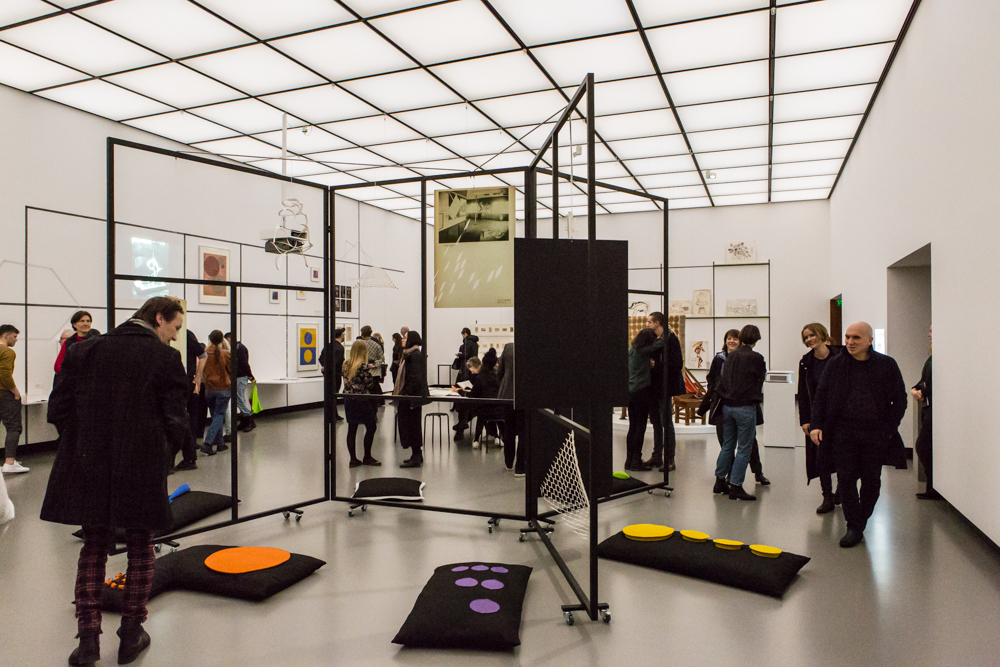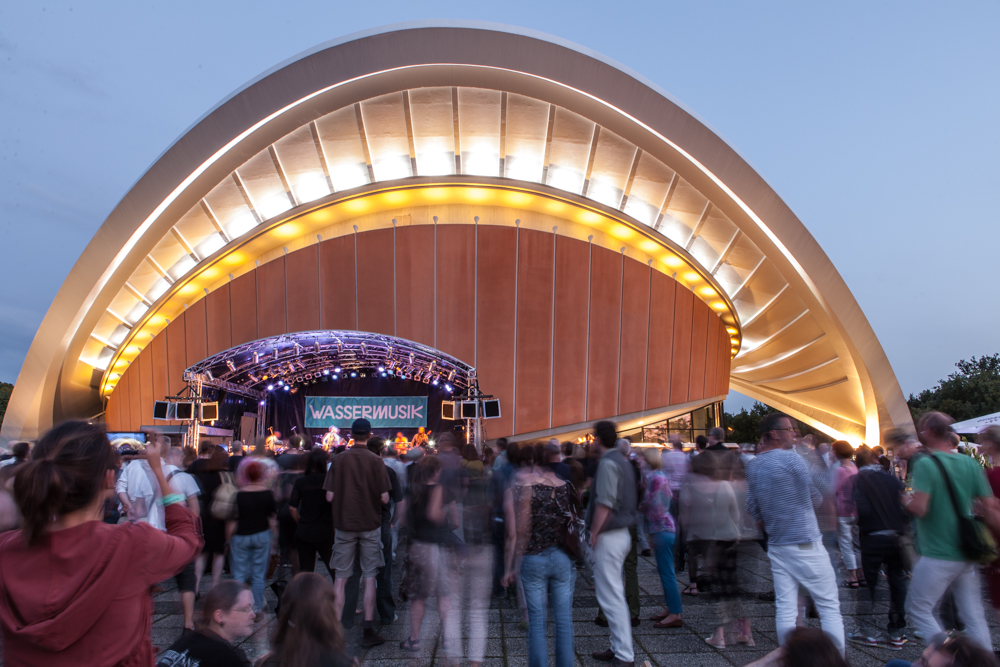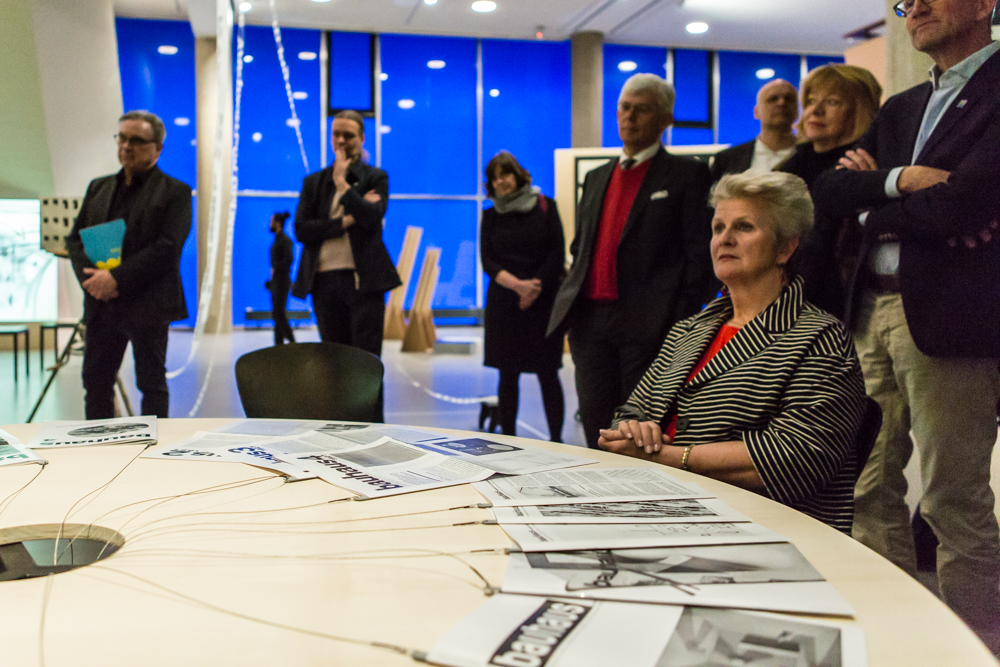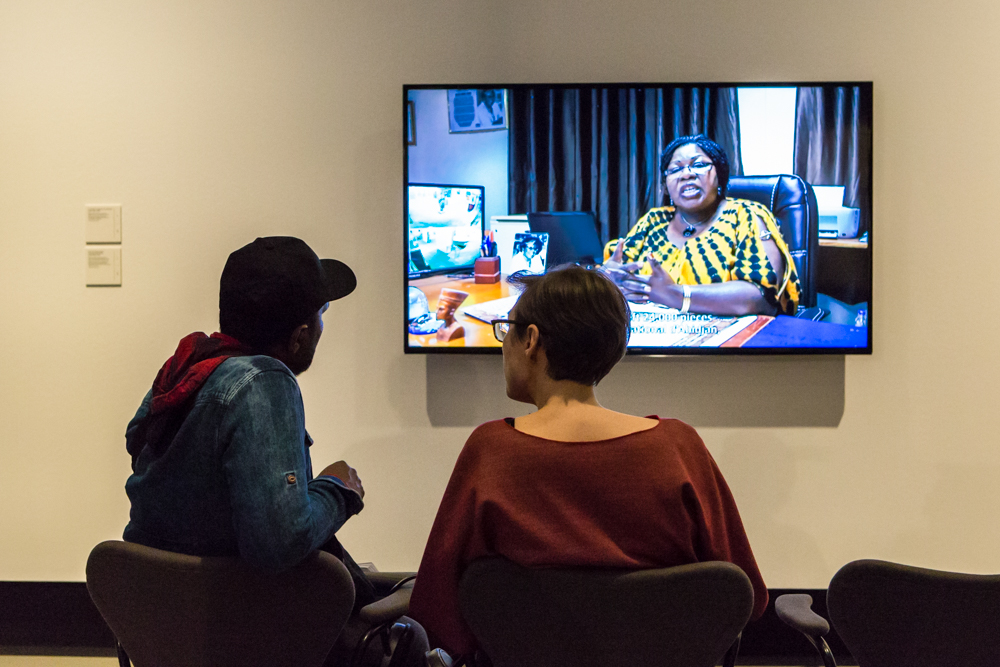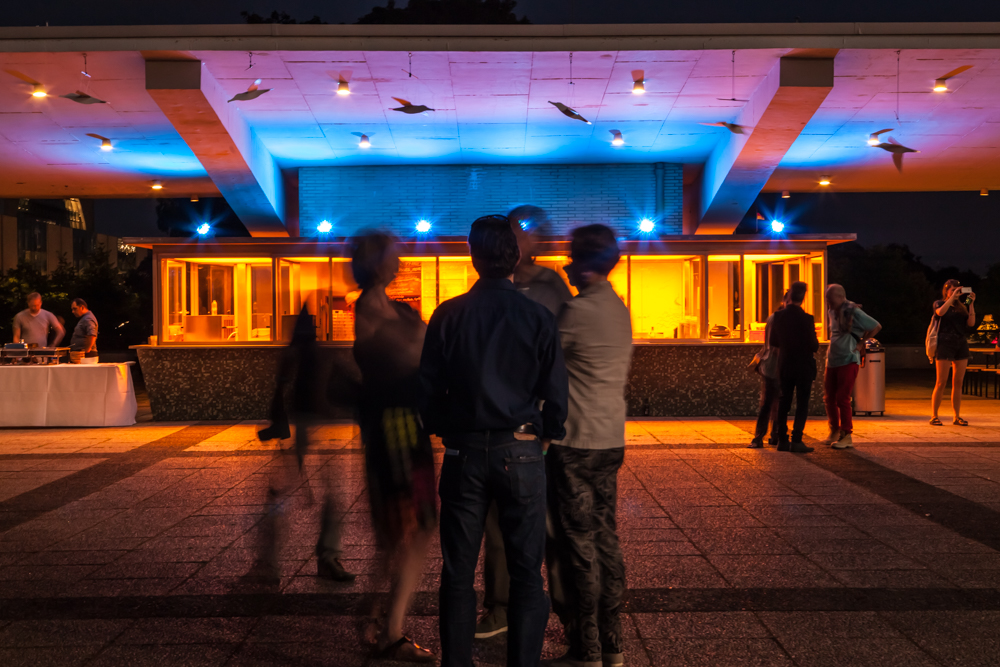 Let's Be Friends!
Investigate the present-day together: Whether you're a student HKW enthusiast or a longtime connoisseur who wants to get involved in culture, a couple or on your own – the circle of friends ("HKW Friends") brings people interested in art, music and discourse together. Become part of the community as a friend, a sponsor or a patron! With your annual contribution, you'll be enabling educational programs, special programs for children and teens and cultural and academic projects by HKW. To thank you, we have plenty of very special offers like free admission to exhibitions and discounted tickets to selected events, previews and curator-guided tours and excursions to cultural events. Welcome to the world of untamed thought!
More information about the memberships and to register: friends-hkw.de
The Association
Since 1994, the Freundeskreis Haus der Kulturen der Welt e.V. (circle of friends) has provided HKW with non-material, communicative and financial support. They make important special projects possible, like Arriving in Berlin, an app in German, English, Farsi, French, Arabic and Sorani that maps helpful places for new arrivals to Berlin. They support artist editions, guided tours and educational programs for children and teens and much more. In addition, the circle took the initiative for the restoration of Henry Moore's Butterfly sculpture.
Contact Freundeskreis Haus der Kulturen der Welt e.V. or Haus der Kulturen der Welt for further information.
Board of Freundeskreis Haus der Kulturen der Welt e.V.:
Lena Maculan, Chairwoman
Marie M. Warburg, MD, Second Chairwoman
Yvette Mutumba, Secretary
Anna Blume Huttenlauch, Treasurer
Contact persons at HKW:
Eva Stein and Marine Lucina, info@friends-hkw.de
Bernd Scherer, Director of HKW